Janaka Rangama wanted to move to Warragul, east of Melbourne, after its rolling green hill remembered him from where he grew up in Sri Lanka.
Key points:
Gippsland's population has grown by almost a third between 2001 and 2021, census data reveals
The Bass Coast and Baw Baw shires are the two fastest-growing parts of Gippsland
The Baw Baw Shire Council is hoping data from the census will lead to more money being allocated for essential infrastructure
He is one of almost 30,000 people to have moved to Gippsland between 2016 and 2021, census data reveals.
Mr Rangama moved to Australia in 2017 and visited Warragul in the Baw Baw Shire before deciding to relocate.
"I decided if I settle down at some place, it will be the same as my hometown," he said.
Mr Rangama and his family are part of a small South Asian community in West Gippsland that has almost doubled since the previous census.
He said he was happy with the town he decided to call home and recently joined Warragul's marching band.
"Now that I'm a citizen … I have the option to move anywhere," Mr Rangama said.
"But I don't think I'll move, because I feel that this is where I belong and I feel that I've been here forever."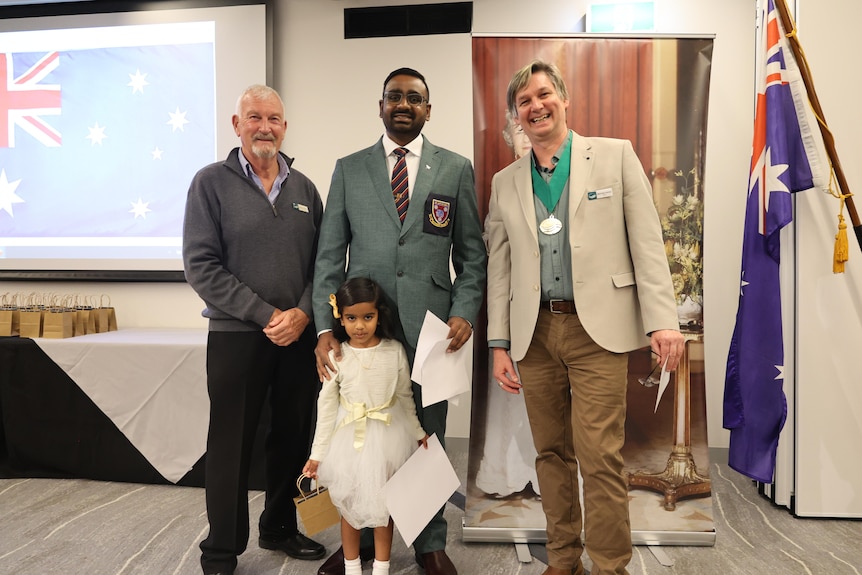 Call for infrastructure funding
The Baw Baw Shire lies just beyond Melbourne's eastern fringe and has attracted commuters seeking a regional lifestyle or relief from metropolitan property prices.
In the past two decades, its population grew 66 percent, from about 34,000 in 2001 to more than 57,000 last year.
With all that growth, the council is focused on the need for new schools, addressing congestion and a new hospital.
Baw Baw Shire Mayor Michael Leney hopes the census data helps the council in its push for infrastructure funding.
"Anyone who drives through our key towns will see the housing estates going in … but sometimes, at Spring Street and up in Canberra, they don't believe it until they see the data," Mr Leney said.
He hoped the change in the federal government and the November state election would prompt politicians to address the demands of the growing population.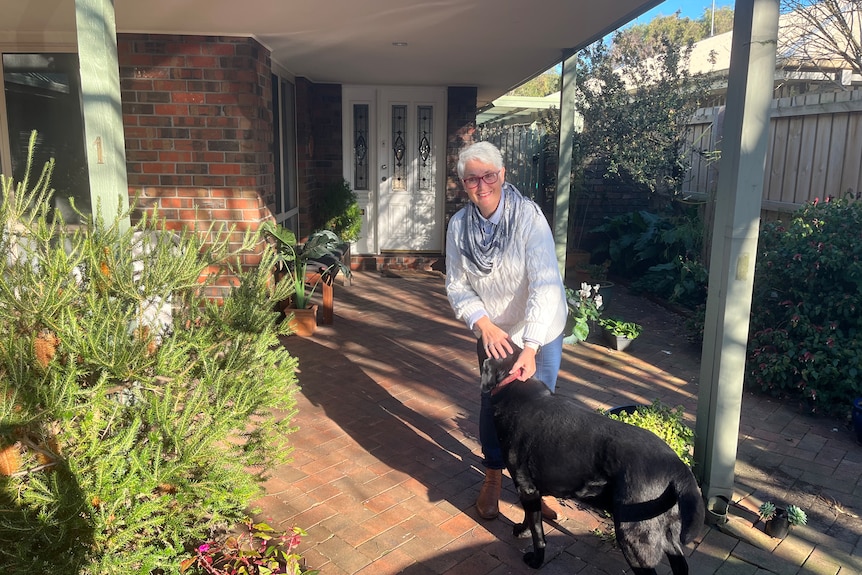 'Not a little village anymore'
The census revealed that the Bass Coast overtook Baw Baw as the fastest growing part of Gippsland.
The Bass Coast Shire lies two hours south-east of Melbourne's center and is centered around Phillip Island and the coastal towns of Wonthaggi and Inverloch.
Anne McDonald and her husband are new to the area after deciding to retire in Inverloch.
"The McDonald family has a very strong connection with Inverloch, I'd say for at least 45 years," Ms McDonald said.
The couple purchased a holiday home in Inverloch while still living in upper Beaconsfield, but it was not until Ms McDonald was retiring that they considered moving permanently.
"I think the majority of older people who are coming down here have had some link with it before, not just out of the blue," she said.
Ms McDonald said retirees and young families were the demographics she was seeing moving to the area.
The Bass Coast's median age is 51 — the second-highest median age Gippsland.
She said part of the region's attraction was the proximity to health services in nearby Wonthaggi and the many social and community groups for senior citizens.
But she noted the atmosphere of the town was changing.
"The little houses go and the McMansions are going up, so the face of Inverloch is changing — it's not a little village anymore," she said.
.