John Hamblin, the beloved host of children's television show Play School for almost 30 years, has died age 87, the ABC has confirmed.
The fan favorite, who was affectionately known by the nickname "Naughty John", presented the ABC show for close to three decades and was a family friendly face to generations of Australian kids.
English-born Hamblin first appeared on Play School in 1970 and went on to star in over 350 episodes of the long-running show.
READ MORE: Love Stories: The true story of Audrey Hepburn's two greatest novels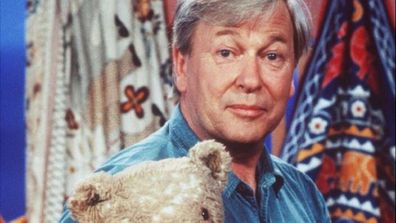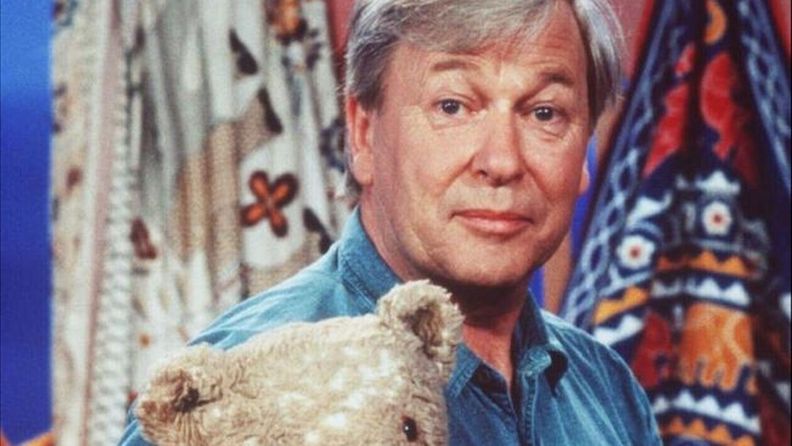 To fans, he was known as "Naughty John" and "Funny John" during his time on the program thanks due his signature cheeky sense of humour.
After retiring as host in 1999, Hamblin went on to star in the TV shows All Saints and Love My Way.
He also returned to screens as part of Play School's 50th anniversary special in 2016.
Before his time on the iconic children's show, Hamblin began as a soap opera actor. Notably, in 1984, he played the role of Michael Chamberlain in the telemovie The Disappearance of Azaria Chamberlain.
READ MORE: Katie Nicholl says the Queen 'ultimately died from a broken heart' following the death of Prince Philip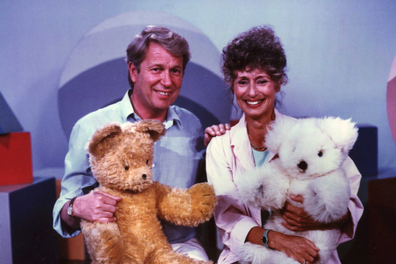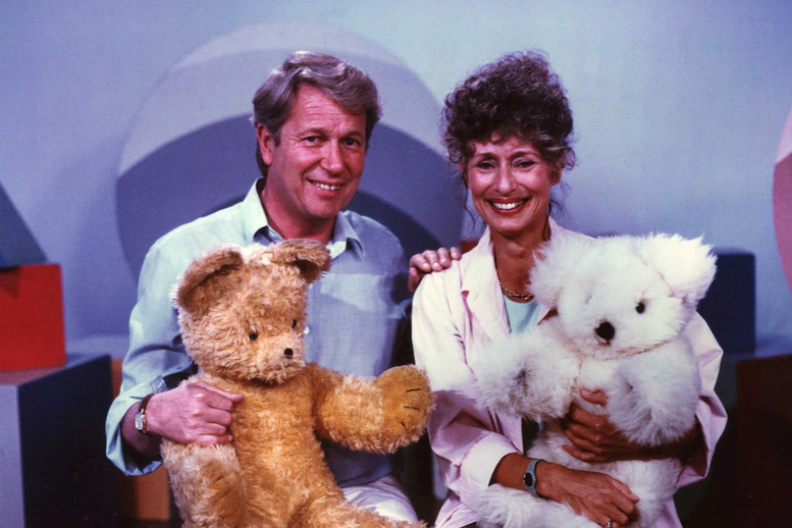 "John was an unforgettable presenter whose comedic timing and wit helped cement Play School as one of Australia's most cherished children's programs," ABC Director Entertainment & Specialist Jennifer Collins said in a statement.
"John had a wicked sense of humor and was not afraid of a double-entendre. His presence always managed to keep both our toddler target audience and their parents equally engaged with the show. I would like to extend my condolences to John's family at this sad time."
Hamblin is survived by his two children, Emma and Myles.
Fans of the late TV host have taken to social media to mourn his passing.
"One of the best Play School presenters," one person wrote on Facebook.
"A wonderful man who gave us so many special memories," said another.
"As a three generation Play School family, the position of my favorite presenter is a high honor and one reserved for John Hamblin," one parent wrote.
"As a parent in the 80s and 90s he made me laugh and smile and even now as a grandmother, he is in our frequently-played Play School playlist on Spotify. I would have been seven when he first joined the crew, having been three when Play School began. So John really has been part of my whole life. Thank you so much."
For a daily dose of 9Honey, subscribe to our newsletter here.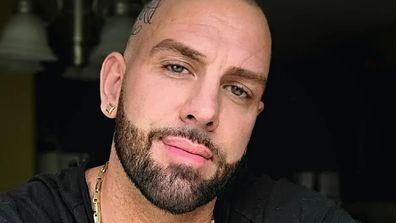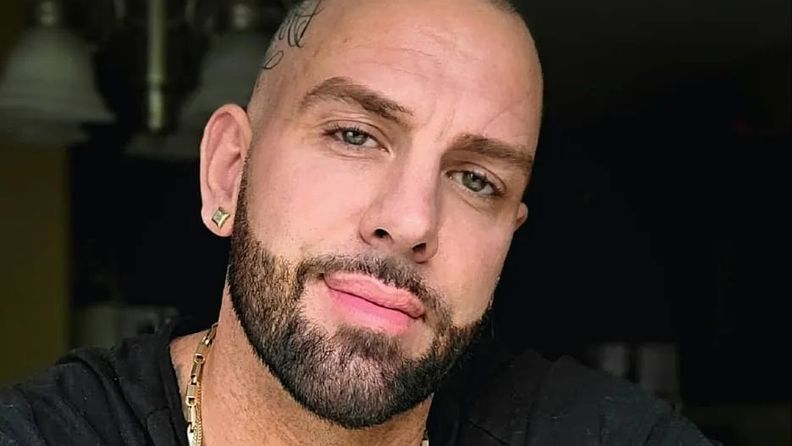 Rapper dies in stabbing days after dropping diss track