Debt recovery tactics at the Australian Taxation Office (ATO) were so oppressive that a senior Adelaide staff member complained they were "sick of taxpayers threatening suicide", according to court documents filed by whistleblower Richard Boyle.
Key points:
Richard Boyle went public with complaints about unethical debt recovery techniques at the ATO in 2018
He has pleaded not guilty to 24 criminal charges
He has included details of the 'bad culture' at the ATO in a court document
The South Australian District Court has released the 50-page affidavit of the former public servant, as Mr Doyle applies to be declared immune from prosecution.
The 46-year-old Adelaide man is facing 24 criminal cartoons, including recording and disclosing public information, stemming from his decision to go public to the ABC on unethical debt recovery techniques at the ATO in 2018.
He pleaded not guilty in 2020 and is yet to face trial.
In his affidavit, Mr Boyle accused his former employer of covering up serious maladministration and lying to Senate Estimates about his accusations.
Mr Boyle described in the document how garnishee – a legal notice demanding debt payments – became "onerous and oppressive" on taxpayers who had small debts and orders were experiencing hardship.
He said that in March 2017, a colleague sent an email to 12 Adelaide staff members stating: "The last 'hour of power' is upon us … that means you still have time to issue another five garnishees, right?"
Mr Boyle wrote that garnishee orders were mandated, and staff were directed to issue them instead of a "point in time garnishee", which had a "less detrimental impact on [a] taxpayer's financial situation".
Concern about taxpayer's welfare dismissed
In the documents, Mr Boyle outlines how he became the subject of a misconduct probe for swearing in February 2016, which prompted him to start making notes and records of conversations around the Adelaide office.
"In August 2016, I emailed myself documenting a comment [made by a senior colleague] saying 'for f***'s sake, I'm sick of taxpayers threatening suicide'," he wrote in his affidavit.
"This is just one example of the bad culture at the ATO.
"A further example was in May 2016 when I was allocated a debt correspondence matter, I clearly recall the taxpayer saying words to the effect, 'I am increasingly losing the will to live under the pressure'."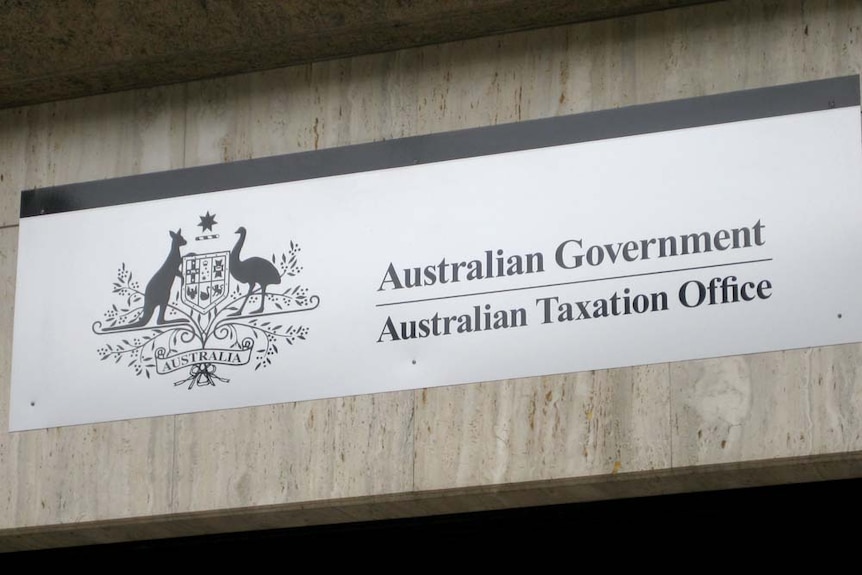 He said he had immediate concern for the taxpayer's welfare and referred it to a colleague but was advised it would not be necessary.
"I was disgusted at this callous lack of concern for this taxpayer's welfare," Mr Boyle wrote in his affidavit.
The document states that Mr Boyle first made in public interest disclosure in-house with the ATO before making a complaint to the Taxation Ombudsman.
His allegations of maladministration at the ATO were then aired in a joint Fairfax-ABC Four Corners report in 2018, before he was charged.
In 2019, the Inspector-General of Taxation found there were no systemic issues with the ATO's use of garnishee orders to recover small business debts, but staff needed to be better trained.
In a statement, an ATO spokeswoman said it was "not be appropriate to comment on specific matters which are currently before the court".
.