David Littleproud, the party's current deputy leader and the recently deposed agriculture minister, announced on Saturday evening he will challenge Joyce on Monday.
"This afternoon I advised Barnaby Joyce of my intention to nominate for the position of Leader of the Nationals," Littleproud said in a statement.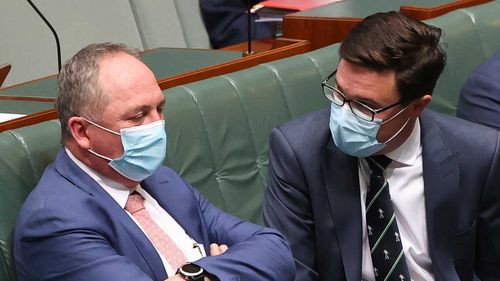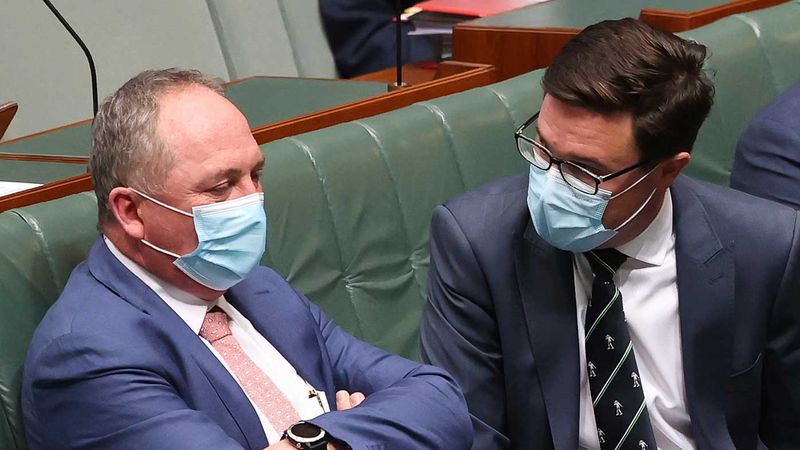 "I also took the opportunity to thank him for all his service to our party.
"I feel this is the appropriate time to put myself forward for my party room's consideration as their leader.
"Ultimately, this is a decision on who will lead The Nationals to the 2025 election."
Littleproud is the second Nationals MP to announce a challenge against Joyce since last week's federal election.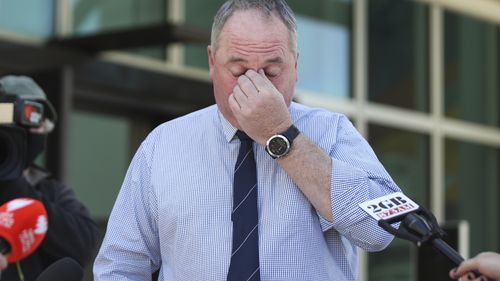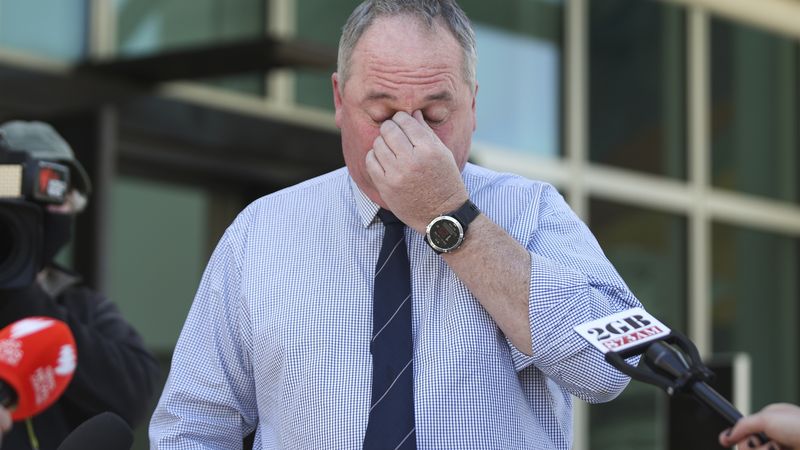 Victorian Darren Chester, the former veterans affairs minister who was sacked from that position by Joyce last year, said yesterday
he will nominate for the leadership
arguing the Nationals should "take some responsibility for the Liberal losses in the city" during the election.
While the Nationals retained all 16 lower house seats in Saturday's federal election, the Liberal Party lost many once-safe electorates in Sydney, Melbourne and Brisbane, with many falling to "teal" independents.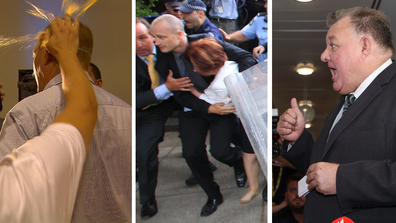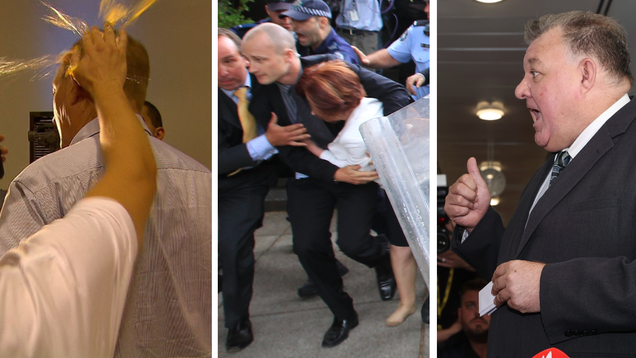 When politicians facing the public gets ugly
Some Liberals have blamed Joyce's criticism of the Coalition's net-zero carbon emissions target as damaging their chances in inner-city and suburban seats.
Former party leader Michael McCormack is also believed to be considering running for Joyce's position, while Anne Webster has confirmed she will be in the running as deputy.
All Nationals leadership positions are automatically spilled following an election. The party room will vote on who takes the positions at a meeting on Monday.