In a written statement, Asset Energy executive director David Breeze declined to comment on the question of the former government's ministerial arrangements.
"In light of significantly changed circumstances in the international energy market following the war in Ukraine, and the prospect of sustained higher energy prices and gas shortages in Australia, we are urging Federal and NSW governments to reconsider their position and allow limited, safe, and sustainable exploration activity," he said.
"Gas exploration offshore Newcastle should be part of the solution to the East Coast energy crisis. Our project has the potential to supply 20 years worth of gas for NSW, and we have committed to inject all of our produced gas into the domestic market." Breeze said Asset Energy could deliver gas to the domestic market within two years of completing its well.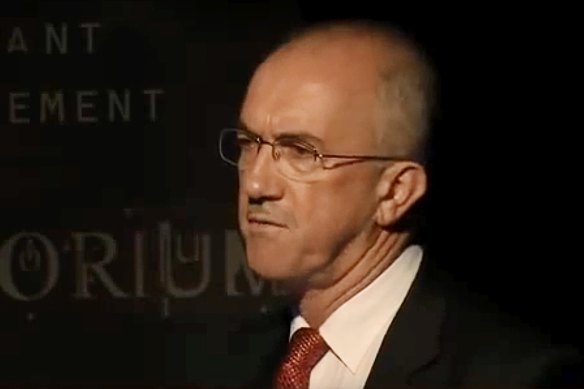 The Grattan Institute's energy director Tony Wood, a former Origin Energy executive, said he understood the decision not to extend PEP11's permit was based on environmental concerns, which haven't gone away now that gas is expensive. "The Morrison government was otherwise strongly in favor of new gas developments," said Wood.