former Nickelodeon child star Josh Peck has reflected on his sobriety battle 14 years after hitting rock bottom.
At the height of his battle, the Drake & Josh star dropped an alarming 57kg from his 136kg frame in the span of 18 months. He was only 15 at the time.
In the years that followed, Peck developed a drug and alcohol problem that saw him enter rehab in 2008.
"I'm lucky to have found recovery through a 12 steps program almost 14 years ago and it's something that I still do regularly to this day," he told Page Six in a recent interview.
READ MORE: Why police are dismissing Anne Heche investigation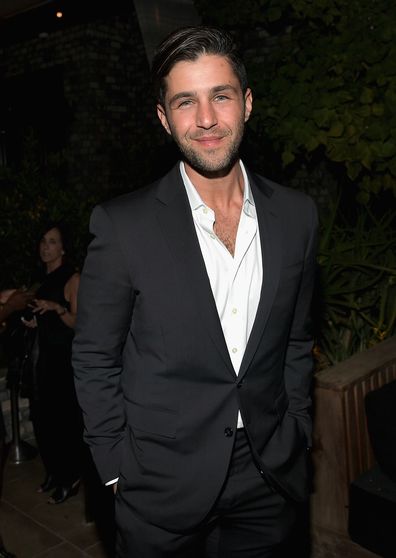 "It gives me a lot of structure in my life. It's really the bedrock of my life and from it, all these wonderful things have been built."
The actor, now 35, also revisited his painful past in an interview with people in May, in which he detailed his issues with drugs, alcohol and relationship with food.
READ MORE: 'Significant change' for Kate and William after move
"I was always looking for something outside to fix my insides," Peck told the outlet to promote his new memoir Happy People Are Annoying. "But eventually I realized that whether my life was beyond my wildest dreams or a total mess, it didn't change the temperature of what was going on in my mind. I knew that nothing in the outside world would make me feel whole."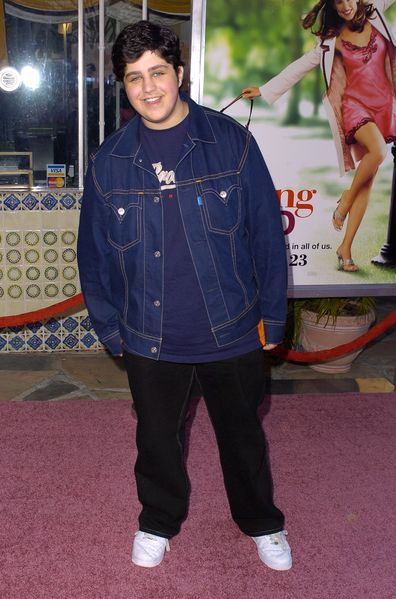 After setting out to lose weight while starring in the Nickelodeon hit show Drake & Joshthe actor said he soon discovered drugs and alcohol and from his teens into his early twenties he used it as an outlet to suppress his feelings.
READ MORE: TV host faces backlash after being pushed away by male co-host twice
"It became clear that once I lost the weight that I was the same head in a new body," Peck recalled to people. "What is really clear is that I overdo things. And then I discovered drugs and alcohol. And that became my next chapter. I used food and drugs to numb my feelings."
Thankfully, the actor was able to ask for help and enter a treatment facility before it was too late.
For a daily dose of 9Honey, subscribe to our newsletter here.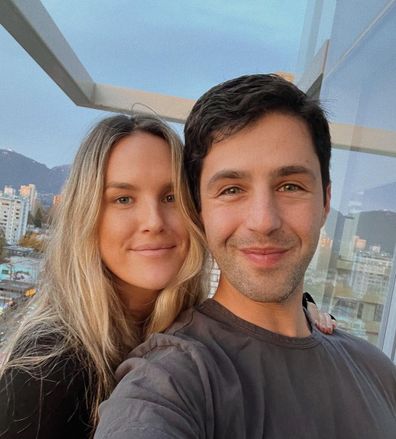 "It took me a really long time to love the 15-year-old version of me," he said. "But now I understand how strong he was. And I feel like everything in my life set me up to find this chapter of health, peace and contentment."
Peck's new chapter includes marrying longtime girlfriend Paige O'Brien in Malibu in 2017 one year after he proposed in Paris. In 2018, they welcomed their first baby together – a son named Max, now three.
This June, they announced they are expecting their second baby together, with the actor jokingly commenting: "Is mine or no?" alongside Paige's pregnancy announcement.
If you, or someone you know would like to talk to someone confidentially about addiction, contact Lifeline on 13 11 14 or visit Reach Out. In an emergency, call 000.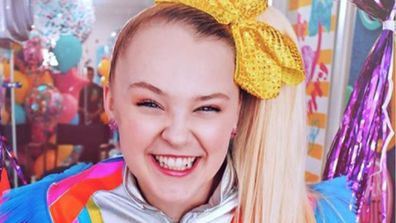 Why JoJo Siwa ditched trademark bows that made her $572m