The
New South Wales
government has decided to roll out a new train fleet despite major safety concerns, meaning further transport
union
strike action could be on the cards.
The $2 billion New Intercity Fleet is currently stuck in storage as Rail, Tram and Bus Union members refuse to operate it without safety amendments.
The intercity fleet is supposed to travel from Sydney to Lithgow on the Blue Mountains line, and to the Central Coast, Newcastle and down to Kiama on the South Coast line.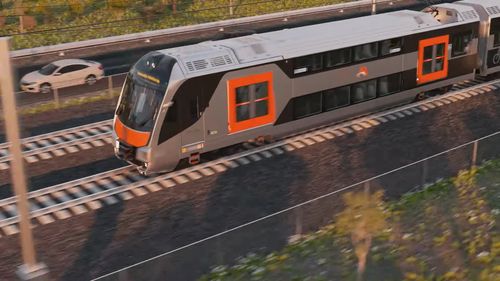 The union says passengers would be at risk from crucial blind spots in surveillance, meaning they could have undetected accidents or fall into the gap between the train and platform and staff would be unable to hear them.
For the past five weeks, the government and union have been negotiating an interim operating model to get the trains into service.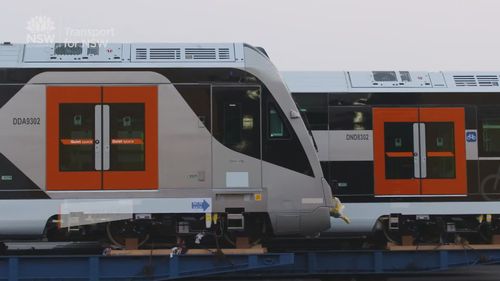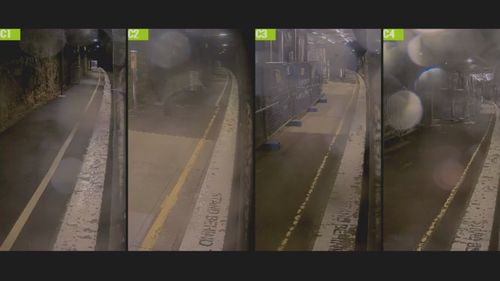 Today, the NSW government blindsided the union by choosing to roll out the fleet.
"Today I advised the leadership of the union movement that I will not support any Rail, Tram and Bus Union demands that further delay the roll out of the New Intercity Fleet," Employee Relations Minister Damien Tudehope said.
RBTU secretary Alex Claassens was shocked by the government's decision to "force us into a position".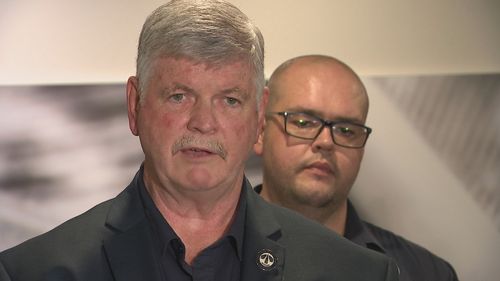 Claassens could not rule out further industrial action due to the decision, which would prevent commuters once again after months of transport chaos.
"I'm certainly not ruling out any industrial action," he said.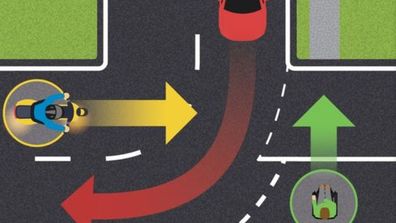 Which of these three road users must give way?