In 1982, the WA town of Ravensthorpe launched an event to showcase some of the state's unique flora.
The nearby Fitzgerald Biosphere Reserve in the Goldfields region is one of only four in Australia — a recognition from UNESCO for the area's rich biodiversity.
Forty years later the Ravensthorpe Wildflower Show has expanded into the town hall and attracts visitors from around Australia.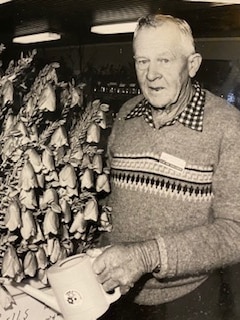 wildflower lovers unite
The town of about 2,000 people will double in size as people go through the area until the show ends on September 24.
Ravensthorpe Wildflower Show president Jenny Biddulph said the town was buzzing.
"This is what us as a town and us as a community enjoy," Ms Biddulph said.
"We turn it on, and they all come."
Ms Biddulph said some people had been a part of the show since it started.
"We were lucky enough to still have three people who have been volunteering for 40 years," she said.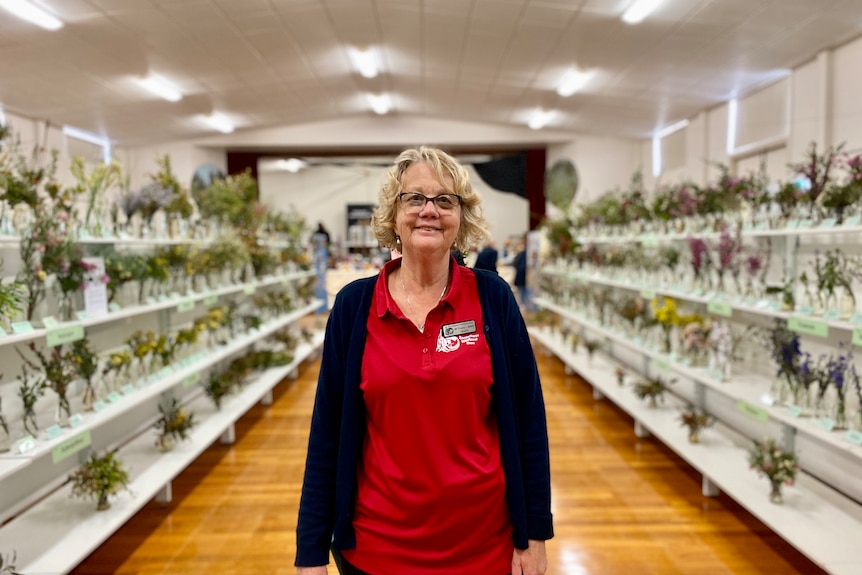 The town hall's purpose-built herbarium is also testament to the event's growth.
Built in 1997, it houses 1,500 plant species, but herbarium manager Rosemary Jasper said that's just the start.
"We've made up a list of plants we haven't yet collected.
"We're probably missing 500."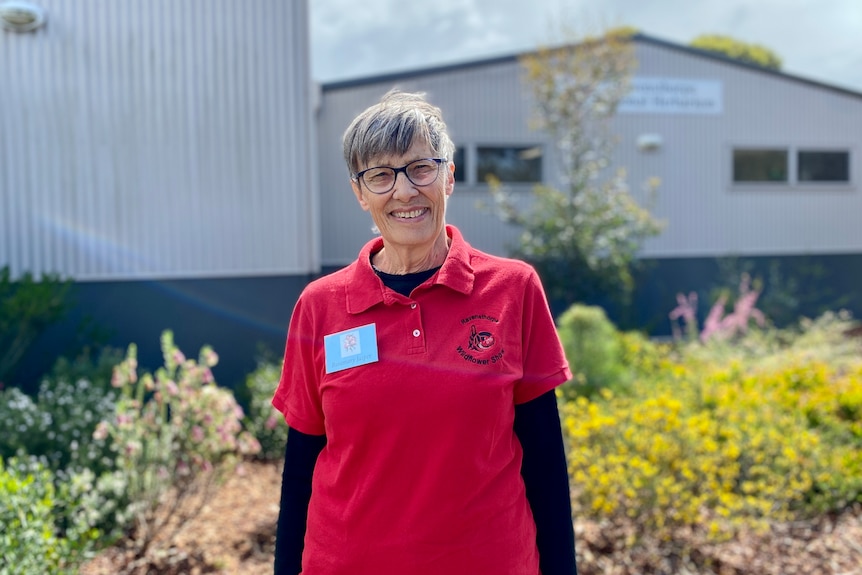 stopping by
Geoff and Norma Hayley are traveling through southern-WA from Geraldton, and it was their first time to the show.
"It's very impressive," Ms Hayley said.
She said she loved stopping by the small communities.
"I love the character of the old towns, I just love that."
Mr Hayley – a retired farmer – said wildflowers were an indication of the land.
"It shows you a bit of the health of the ground, how it's been looked after."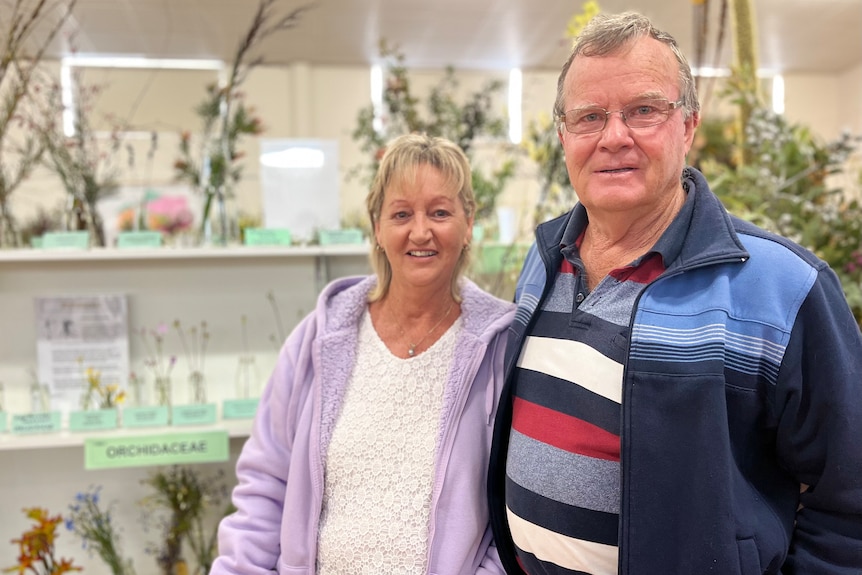 Lindsay Burrows, a horticulturalist, traveled from the east coast with her partner.
She said her trip was designed around seeing as many wildflowers as they could, incorporating the wildflower show into the trip.
"It's blown us away because we don't have anything like this in NSW," she said.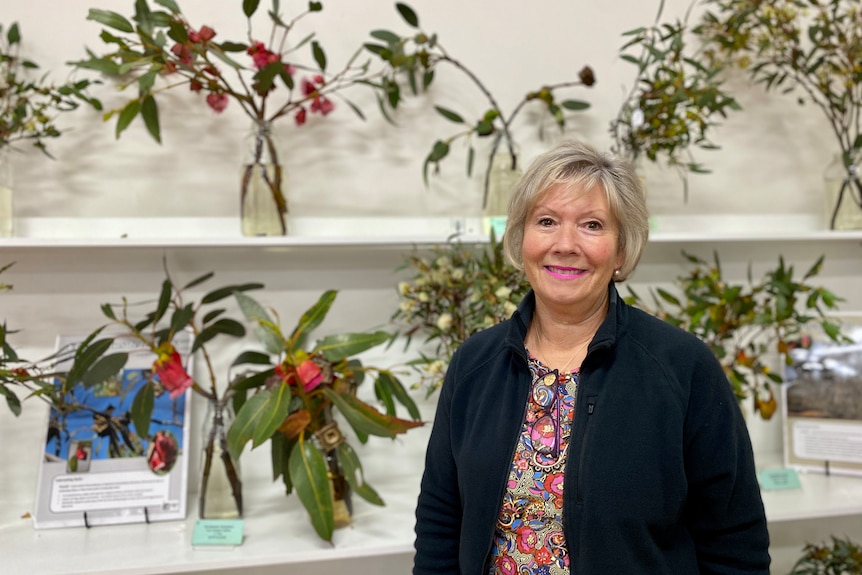 "It's such a hidden gem."
She said the variety and diversity was overwhelming.
"People need to see it and what we have in this beautiful country."
This year's show displays 664 types of wildflowers — just shy of a previous record of 700.
Jenny Biddulph said the committee had started hosting wildflower ID courses for people to learn identification skills.
She said passing that knowledge on to the next generation was important.
"We just hope that it will keep going."
.