A 29-year-old man shot by police on the Gold Coast remains in a serious condition in hospital as it was revealed he was released from custody days earlier after another police incident.
Joshua Kleeman allegedly confronted officers with a knife when they attended a welfare in Bellagio Crescent in Coomera on Sunday afternoon.
Next-door neighbor Ken Armstrong watched the incident and claimed it appeared police gave the 29-year-old "every chance" to surrender to them.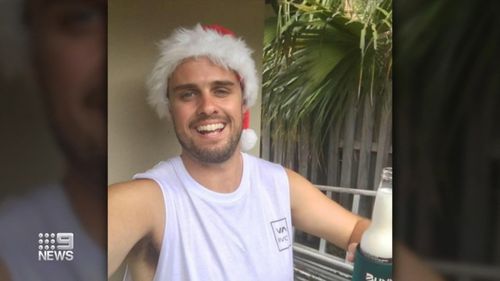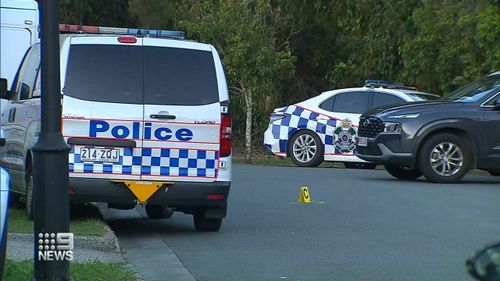 "The police, from what I could hear, gave him every chance to surrender," he told 9News."
The guy said to them 'Don't use your tasers, use your pistols'."
Police said negotiators were called to the street to speak to Kleeman, but alleged he "advanced" at officers quickly before they arrived.
On Sunday night, Superintendent Brendan Smith said no one else was at the home at the time and praised the officers for their "bravery".
"No one should come to work and be worried about not getting home, this is what we deal with every day as police officers and their bravery should be commended," Smith said.
Police are investigating, with the Ethical Standards Command involved.
Queensland Police Union president Ian Leavers last night said the man was "unsettled" when police arrived, and officers "tried to negotiate with him" before using their guns.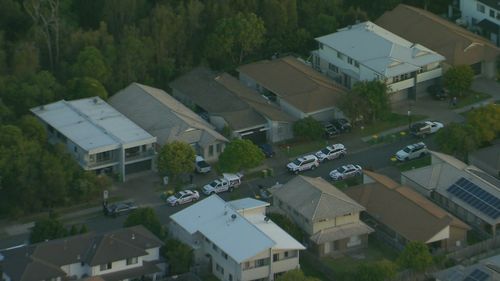 He said an "experienced" male sergeant and two constables – a man and a woman – were involved and that more than one of them used their gun.
"They had no other option but to protect their own lives," he said.
"They were in fear of their lives.
"This is a police officer's worst nightmare, where they have to use their firearm but they were left with no other alternative."
He said using a gun was always a "last resort" and confirmed bodycams had recorded the incident.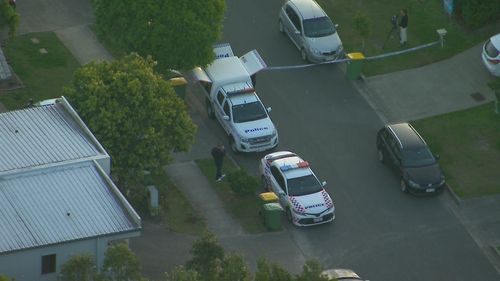 Police gave Kleeman first aid after shooting him, Leavers said.
He has had two lots of surgery.
"This is a real tragedy," he said.
"There was no other opportunity available for these police officers. They have to live with what occurred."