A man in West Bengal, India, traveled at least 65 kilometers (40 miles) from his home to a hospital last month with a trident pierced through his neck and survived the operation to remove it.
Last week, Bhaskar Ram, a resident of Kalyani, underwent emergency surgery at Kolkata's Nil Ratan Sircar (NRS) Medical College and Hospital to remove the trident stuck in his throat, NDTV reported.
Ram's sister lost consciousness after seeing the trident, which is about 30 centimeters long, in his neck, but the man remained calm despite traveling in that condition, according to the report.
Photos of Ram with the trident pierced through his neck went viral on social media. The trident entered the right side of Ram's neck and went all the way through to the left.
Ram, in a bloodied state, arrived at NRS Medical College in the early hours of Nov. 28, the hospital said. The medical staff was stunned after seeing his condition.
Ram did not complain or show pain before the operation, according to doctors.
Although doctors were doubtful about Ram's survival, his case became a medical wonder as the trident surprisingly did not damage or affect any of his organs, veins or arteries. There were also no significant injuries internally.
The doctors at the state-run Kolkata hospital performed a complex surgical procedure to remove the trident. The operation was led by Dr. Pranabashish Banerjee, an associate professor and specialist doctor at the hospital's department of ear, nose and throat (ENT).
The doctor told India Today, "The operation was too risky to perform. But our team has done it, the patient is stable now."
"The patient could have died in a few minutes in such an accident. But he did not feel even the slightest pain, on top of what he talked to us and he was so calm before the surgery. This naturally surprised the medical community," the doctor added.
It is still unclear how Ram was injured. At present, he is getting better and is expected to make a full recovery, according to the doctors.
According to Ram's family members, the 150-year-old trident was kept on the altar in Ram's house, and they have been worshiping the historical object for generations.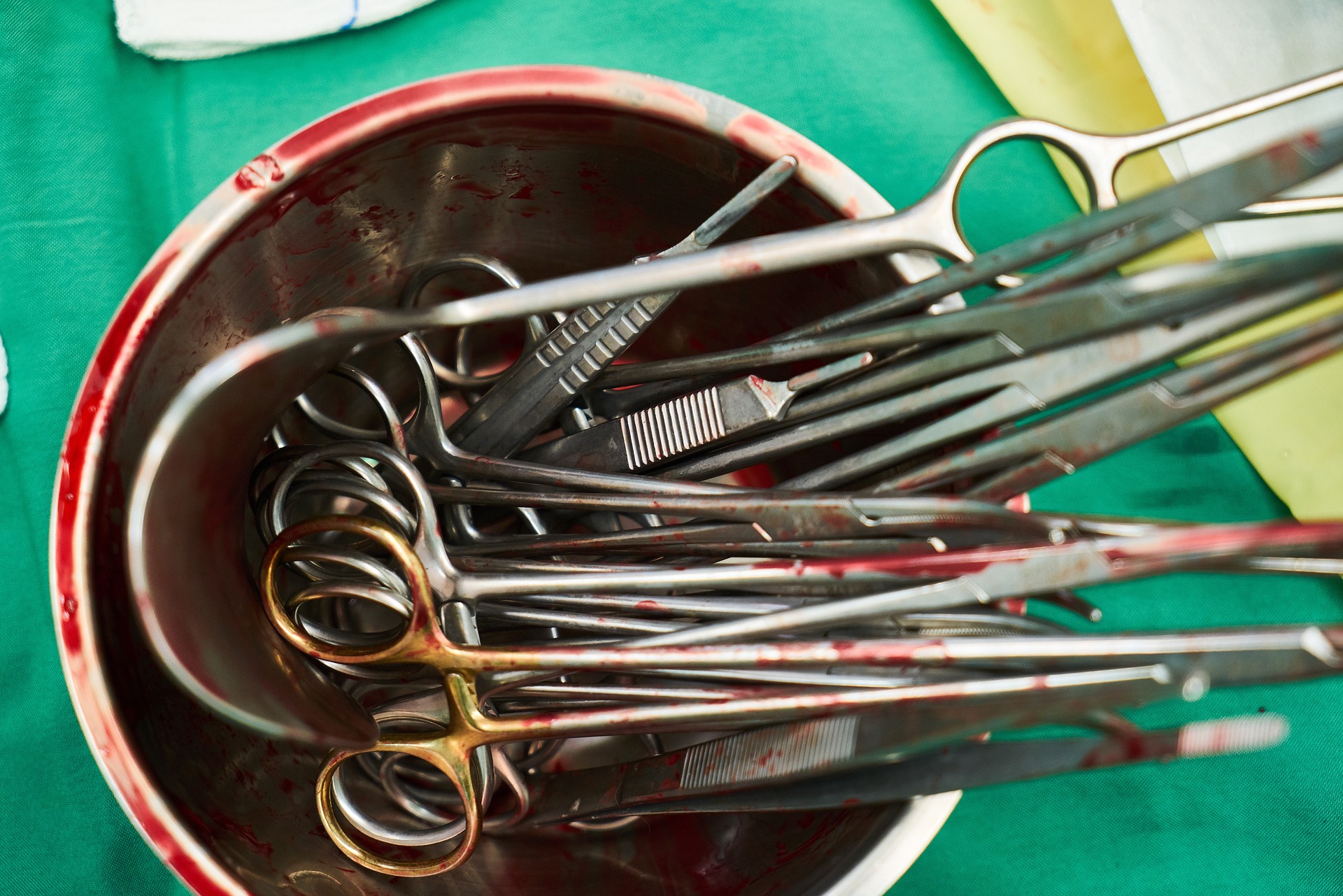 Related Articles
🇧🇷