Rebel Wilson often makes a lot of jokes about her single status during public appearances.
But there won't be any more for now, with the actress confirming she is "happily in a relationship" after a "friend set up".
"I was on and off on the Raya app, but this was a friend set up," the 42-year-old explained on the latest episode of dating podcast U Up?.
READ MORE: Adele debunks breakup rumors by posting series of loved-up shots with Rich Paul on Instagram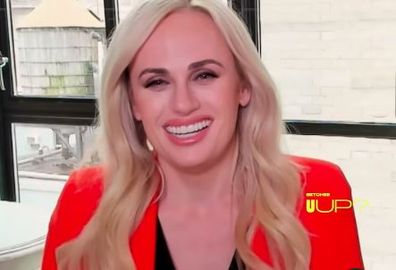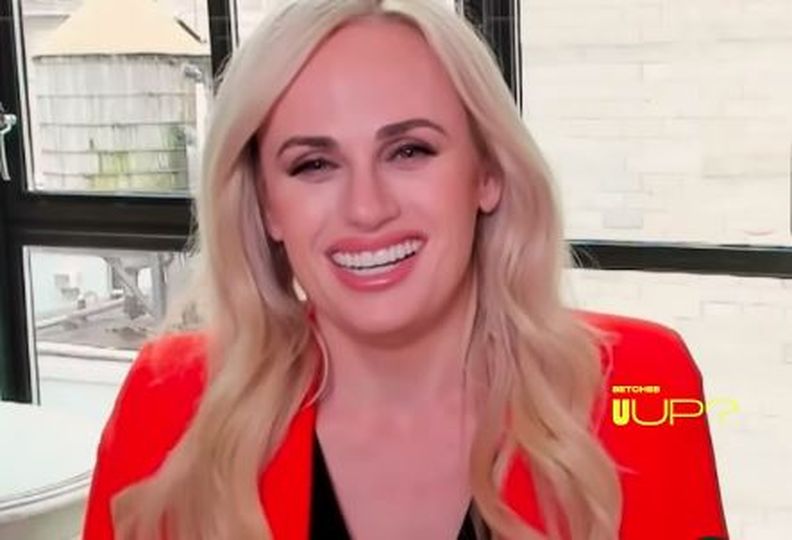 "He'd known both of us for at least five years each, and was like, 'Yeah, I think you two would hit it off,' and then we did."
She added: "I think that escalates things quicker, [when you meet someone] from a trusted source.
READ MORE: Selena Gomez after being accused of mocking Justin Bieber's wife Hailey
"So then you're like, okay, I can trust this person, that they are legit, they are who they say they are — which is something on the [dating] apps you don't really know."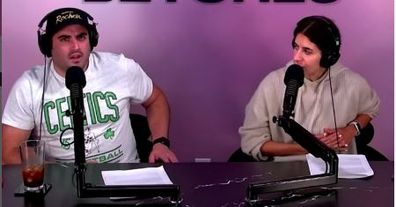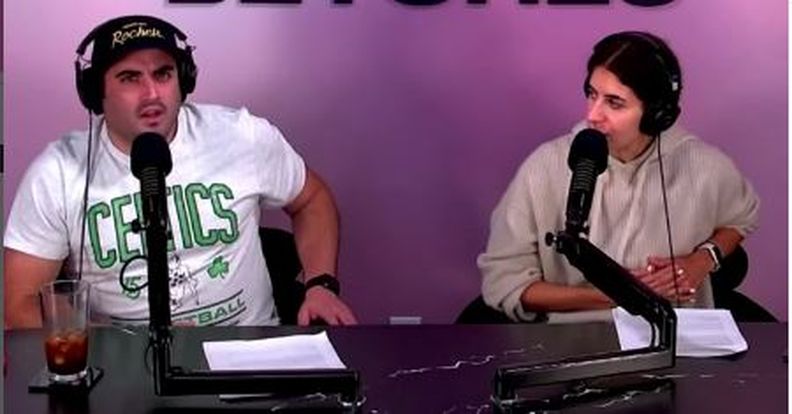 Wilson spoke about her "year of love" in 2019 and revealed she went on about 50 dates with everyone from billionaires to those who "had nothing", in order to get in some dating practice. She told podcast hosts Jordana Abraham and Jared Freid that Aussies don't really date.
"In Australia, dating's not really a thing in a way," she began, before clarifying: "dating multiple people at the same time isn't such a thing," comparing it to the US.
"If you fancy somebody, it's almost like you're in a thing instantly… dating is not such a big thing, it's almost like you're in a relationship or you're not," she said, adding that she was generalizing.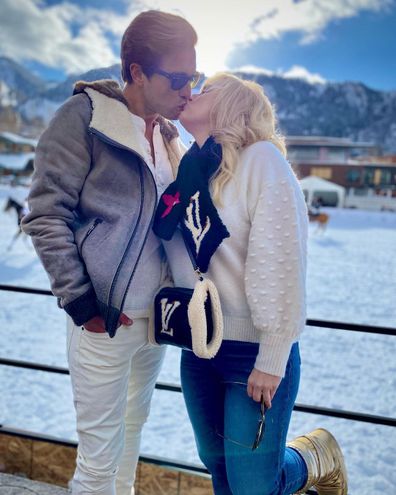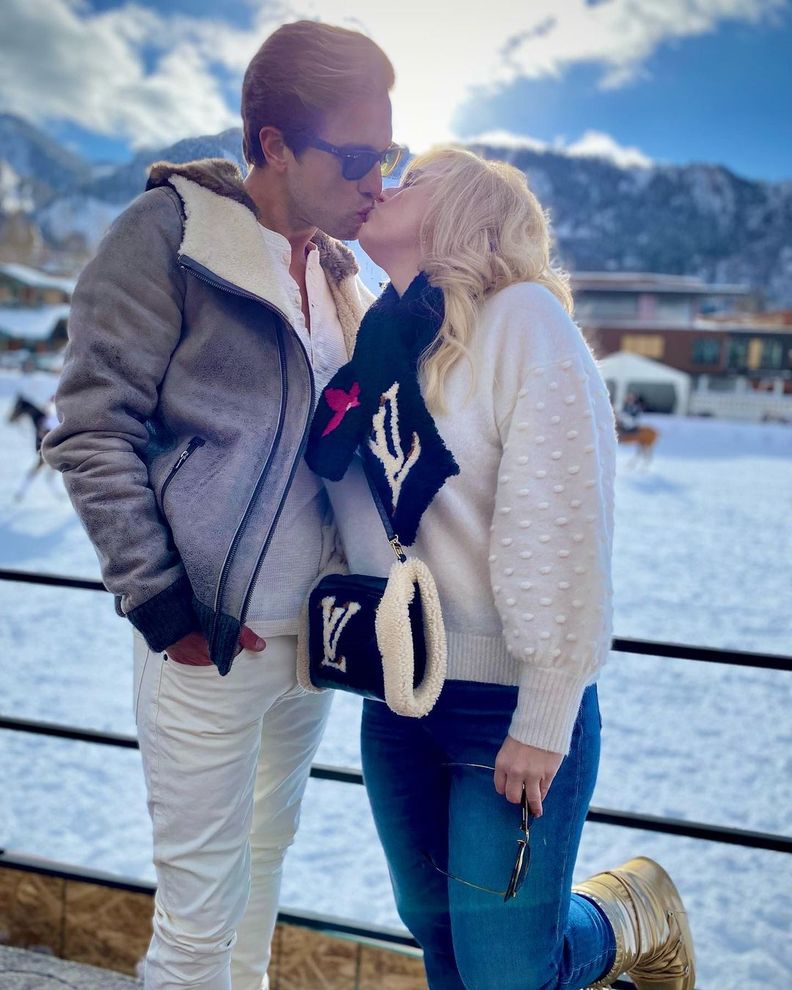 Wilson was last publicly in a relationship with American businessman Jacob Busch, with the pair splitting in February last year, just four months after making their Instagram-official relationship.
The couple began dating in 2020, Wilson's "year of health", during which the Australian shed over 36kg.
The actress, showcased the results of her efforts earlier this week in a fitted green gown at the premiere of her new Netflix movie Senior Year.
For a daily dose of 9Honey, subscribe to our newsletter here.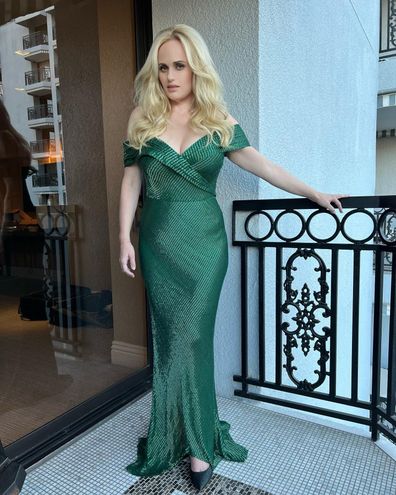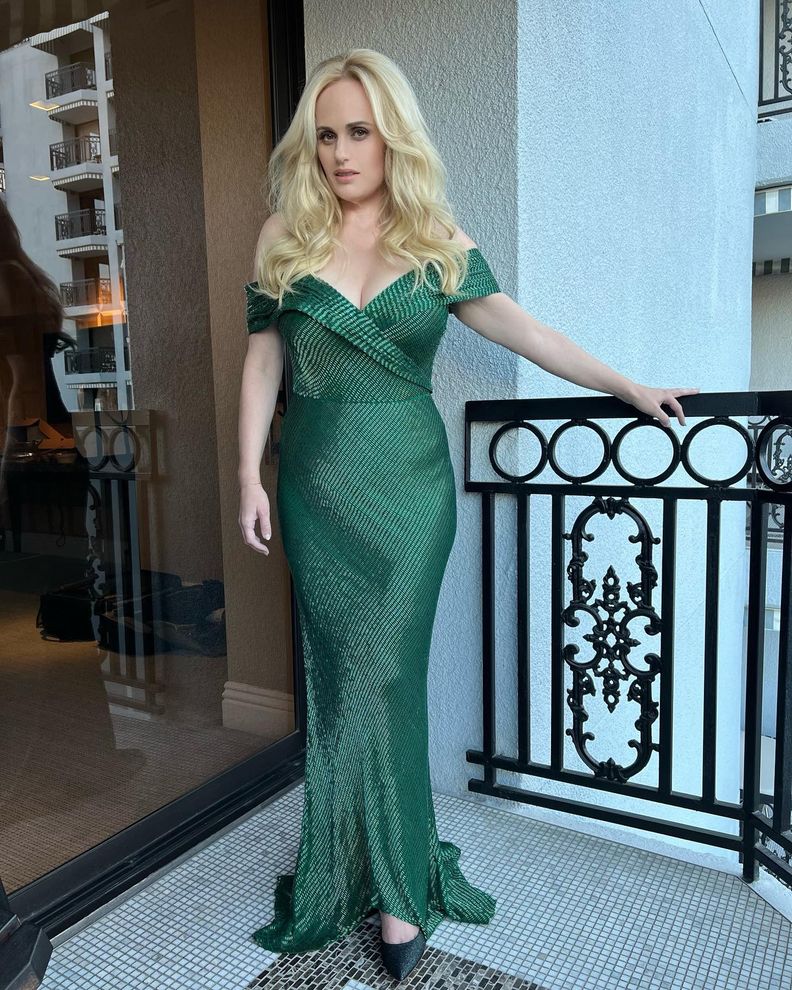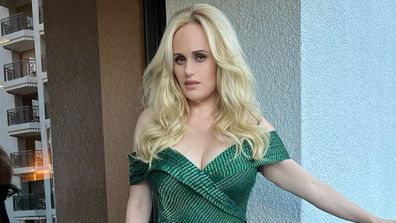 Rebel Wilson dazzles in green gown on the red carpet