Selma Blair has left viewers reaching for the tissue box with her emotional debut on Dancing with the Stars.
Blair, 50, entered this season of the American series as a contestant – and she's proved her multiple sclerosis diagnosis won't stop her.
Judge Carrie Ann Inaba was visibly moved by the performance, calling it "so powerful" and praising the actress as a leader of the "invisible illness community".
Watch the video of Selma Blair's debut on Dancing with the Stars above.
READ MORE: Behati Prinsloo 'very upset' about husband Adam Levine's cheating allegations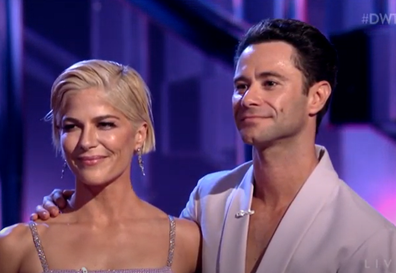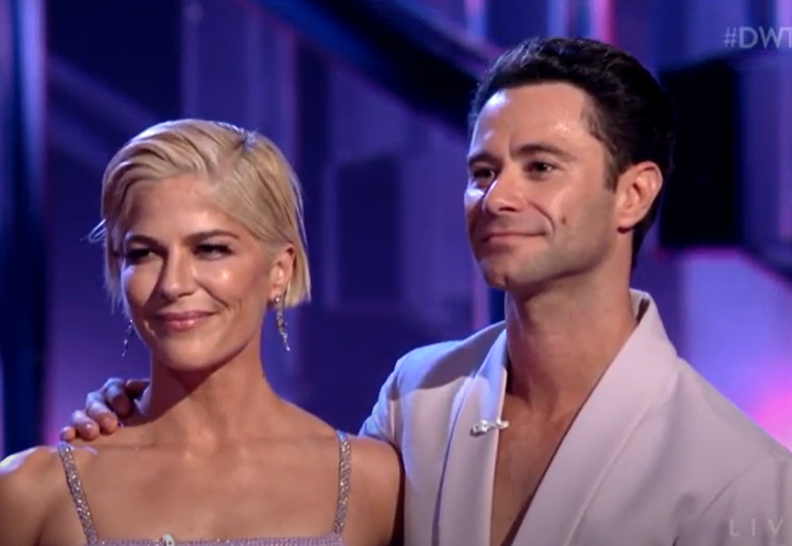 READ MORE: Camilla's cranky moment with Prince George and Princess Charlotte
"Selma, you danced that like a true artist, and I'm just so touched," a tearful Inaba gushed.
"As somebody who is from the invisible illness community, seeing you come out here with your circumstances and just making everyone aware that you are fully able to do and achieve anything that you put your mind to, that was so powerful."
Blair was diagnosed with multiple sclerosis in 2018, an illness she discovered after she began to lose feeling in her leg.
For a daily dose of 9Honey, subscribe to our newsletter here
Multiple Sclerosis (MS) is an incurable neurological condition in which the immune system eats away at the protective covering of nerves, according to Multiple Sclerosis Australia.
Blair has publicly documented and opened up about her struggle with the illness, which at times impairs her speech and ability to move.
The Cruel Intentions star performed with her coach and dance partner, Sasha Farber, wearing a beautiful glittering purple floor-length dress.
At the beginning of the performance, she stood with her cane before taking Farber's hand and shoulder.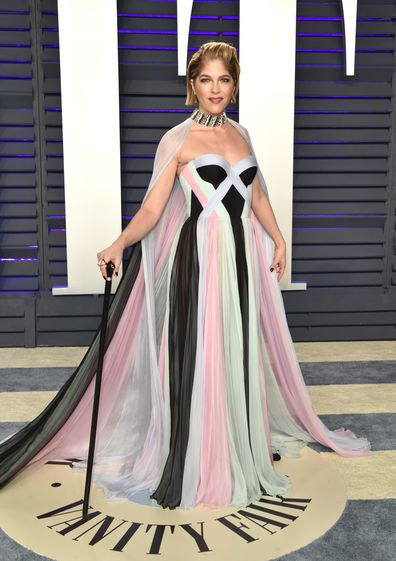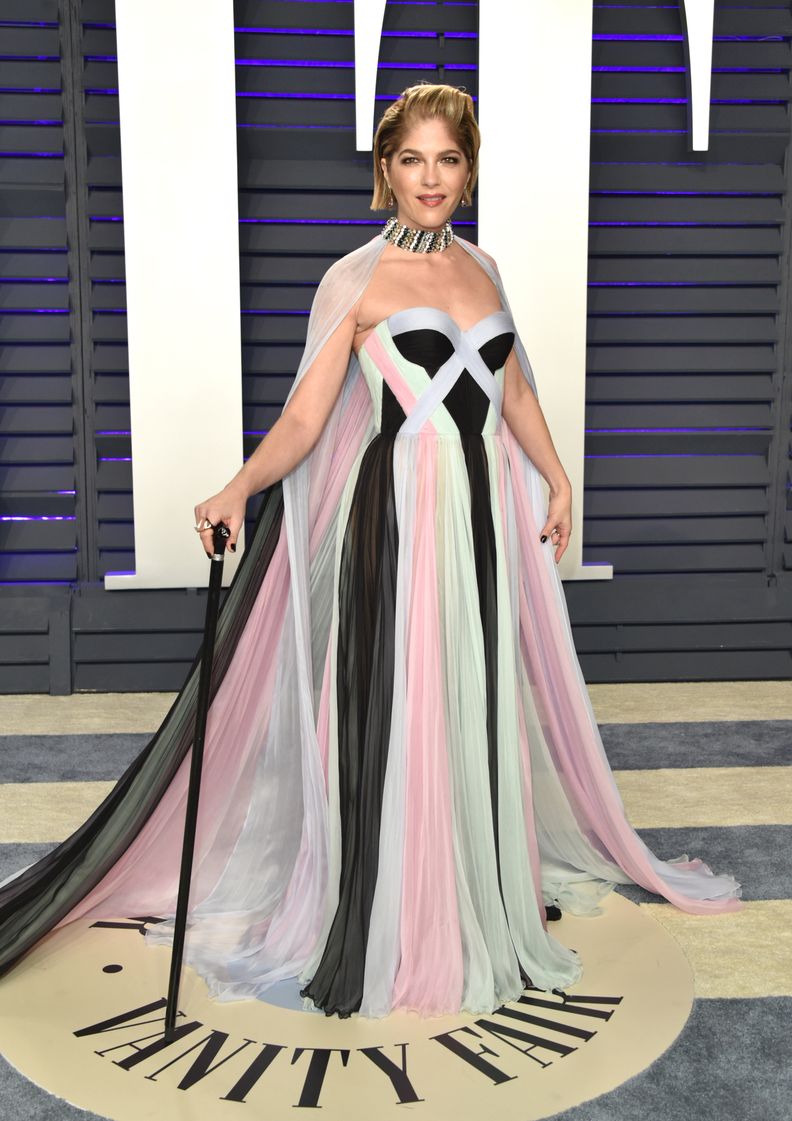 The pair went on to perform a Viennese waltz to the song The Time of My Life by David Cook – and it was no simple routine.
Blair completed multiple arabesque poses, leg lifts and even a striking turn that ended with her being swirled elegantly to the ground by Farber.
The entire audience and Dancing with the Stars competitor group were moved by the performance, including coach and competitor Pasha Pashkov, who appeared teary-eyed side-stage.
Another striking moment were the glimpses the camera gave to Blair's 11-year-old son Arthur Saint Bleick, who applauded his mother at the end of her performance.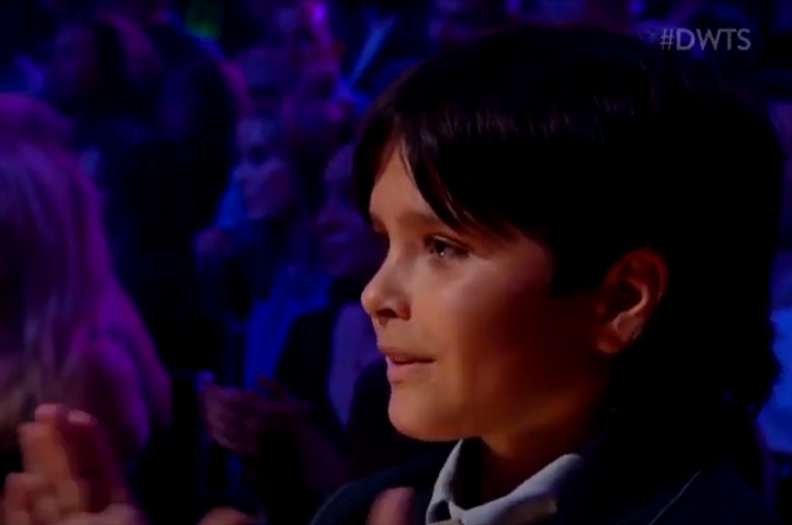 Blair shared plenty of posts of her performance on Instagram.
"This night will go under my pillow of sweet dreams for the rest of my life. My thanks is immeasurable," she wrote.
READ MORE: Margot Robbie says she was 'mortified' when Barbie photos leaked
Farber also shared a video of the performance, sharing an incredibly sweet caption.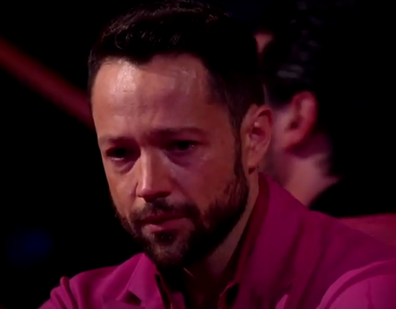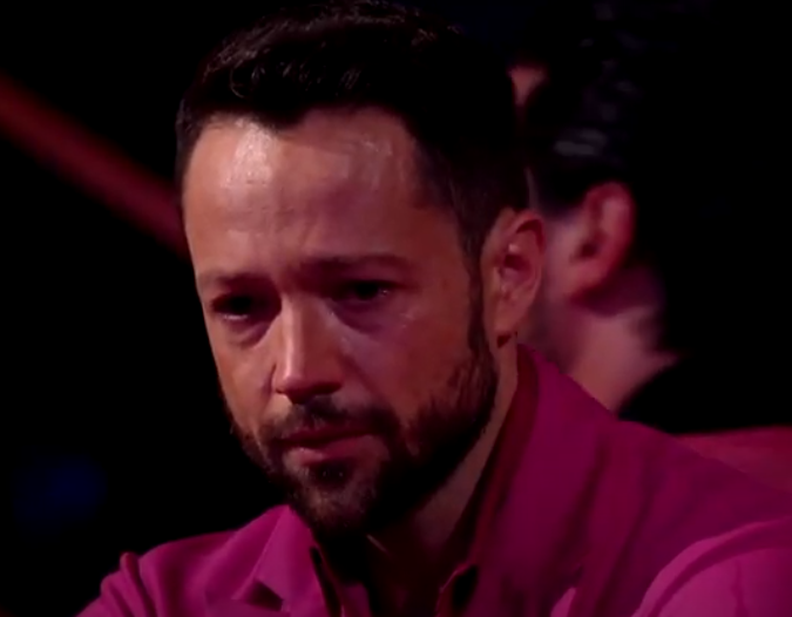 "Where do I even begin, last night @selmblair took her first dance on that dance floor," he began. "Every day we are faced with challenges in our own personal life whether it's physical or emotional, but the aim of the game is to believe in yourself and always trust that everything will work out
"@selmblair you are the true definition of that, you have inspired me to the next level, and I'm sure everyone watching, I am so proud of you, and all your obstacles that you have over come and I'm so excited to be on this journey with you!"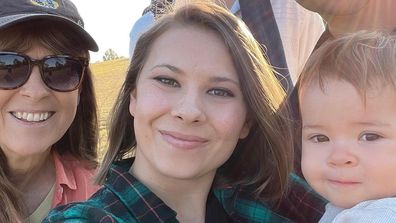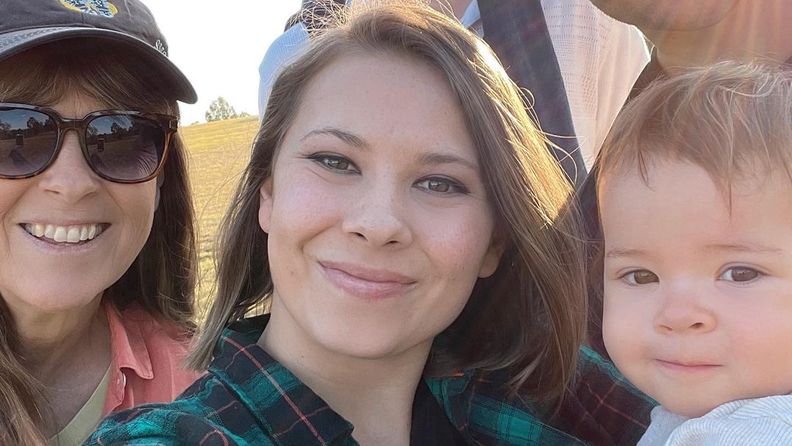 Bindi Irwin shares family photo featuring three generations