One day after confirming her split from longtime partner Gerard Piqué, Shakira has revealed her father was hospitalised.
The singer, 45, shared the bad news on twitter over the weekend, saying that her dad, William Mebarak Chadid, was hit to hospital via ambulance after he suffered a "bad fall".
"Guys, I'm getting a lot of messages of concern that I was seen in an ambulance in Barcelona recently," Shakira tweeted, along with a photo of her dad with a bruised and bandaged eye.
READ MORE: Inside Amber Heard's plans to appeal Johnny Depp verdict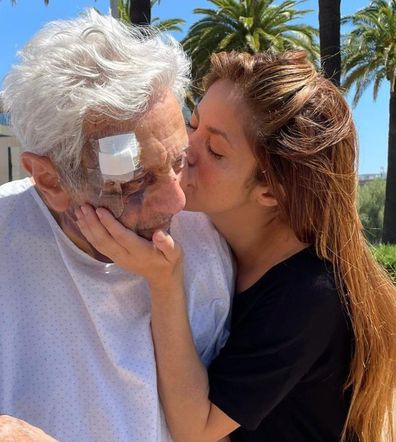 Although, William has since been released and is on the mend now, the ordeal was scary for the 'Hips Don't Lie' singer and her family.
"I just wanted to let you know that those photos are from last weekend (the 28th), when my dad unfortunately had a bad fall and I accompanied him in an ambulance to the hospital where he is recovering now," she continued.
"Please do send all your best wishes his way and thank you all as always for all of your love & support."
READ MORE: Shay Mitchell and husband Matte Babel welcome second child
The news came amid the singer's split from the 35-year-old Spanish professional footballer, who first began dating in 2011. They first met in 2010 on the set of her music video "Waka Waka (This Time for Africa)," which was the official song of the 2010 FIFA World Cup.
During their relationship. They welcomed two sons Milan, nine, and Sasha, seven.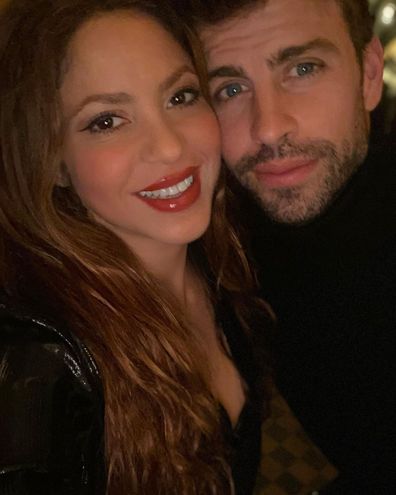 "We regret to confirm that we are separating," the couple said in a joint statement released on Saturday. "We ask for privacy at this moment for the well-being of our children, who are our maximum priority."
"Thank you in advance for your understanding and respect."
READ MORE: Johnny Depp's children: Who are they and what are they doing now?
Breakup news had been building for the last few months, with Shakira seemingly hinting at troible in paradise in April when she released her single 'Te Felicito', featuring Puerto Rican singer Rauw Alejandro.
In the lyrics, Skakira sang about betrayal in relationships.
"For completing you I broke into pieces. They warned me, but I did not pay attention," she sang. "I realized that yours is false. It was the drop that overflowed the glass. Do not tell me you're sorry, that seems sincere, but I know you well and I know you lie."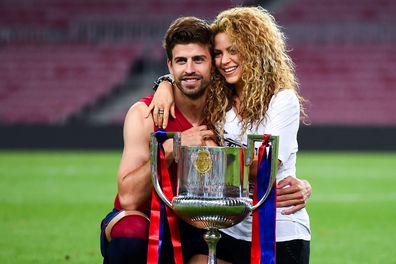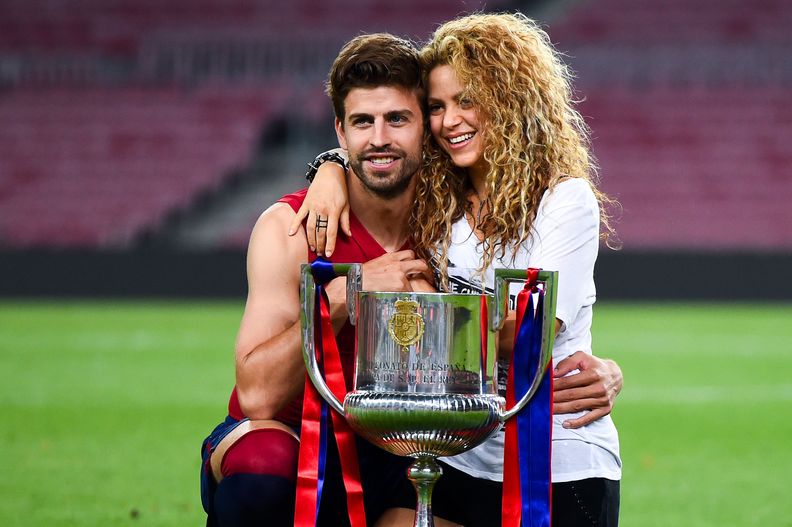 For a daily dose of 9Honey, subscribe to our newsletter here.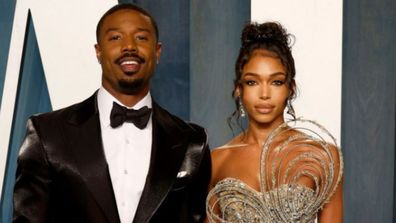 Michael B. Jordan splits from girlfriend after 18 months