Here's what you need to know this morning.
masks no longer
Masks will no longer be mandatory on public transport across NSW from tomorrow.
The state government said people do not have to wear masks in taxis, rideshare services and indoor areas of cruise terminals.
Premier Dominic Perrottet said it was a common sense approach and is in line with other states.
Masks will still have to be worn at public hospitals and nursing homes.
Rail union will again vote on Opal action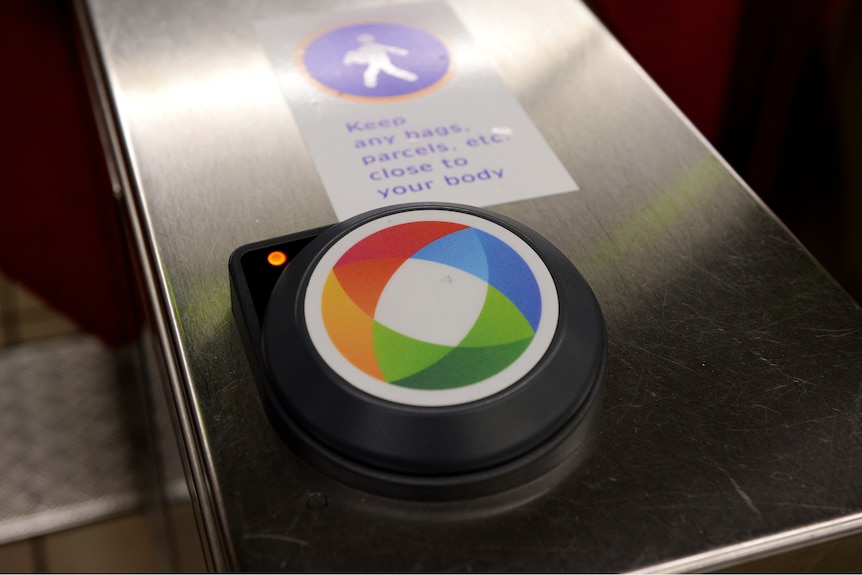 Rail union members will vote again on whether to switch off Opal gates at NSW train stations, after the state government scuppered action planned for this week.
Union Secretary Alex Claassens says another hearing will take place in the Fair Work Commission this week, as part of the long-running feud over pay and conditions.
Last week, Transport Minister David Elliott warned staff could be sacked if they turned off card readers and pursued the matter in court.
Mr Claassens said the union was confident its plan of switching off Opal gates was legal, but conceded the government had picked up a "technicality" in papers lodged with the commission.
He still hopes to give the people of NSW free travel "until the government comes to its senses".
"And agrees to sit down with us and negotiate, and agree to fix our unsafe trains … and agree on decent wages and conditions for our workers."
Inquiry starts into back-burn that destroyed homes in 2019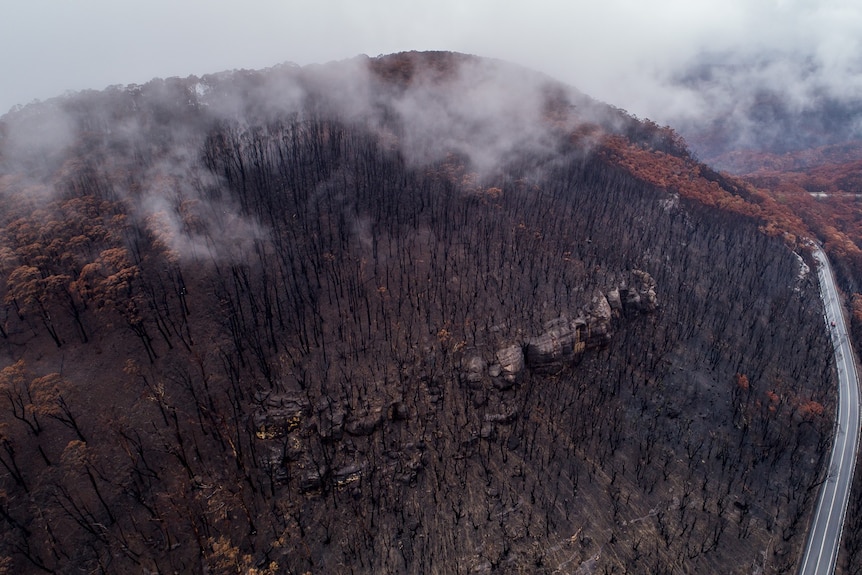 A coronal hearing will on Tuesday investigates the Mount Wilson back-burn that destroyed dozens of homes during the Black Summer bushfires almost three years ago.
The Mount Wilson back-burn was lit by the Rural Fire Service (RFS) in December 2019.
It was intended to protect several Blue Mountains communities from the Gospers Mountain fire, burning to the north.
But as weather conditions deteriorated, fire crews lost control and up to 20 structures were destroyed.
Independent analysis found the blaze burned for 53 days and destroyed more than 60,000 hectares.
During a meeting last week, the RFS apologised to community members in the Blue Mountains who were impacted.
Burst water main in Sydney's west under investigation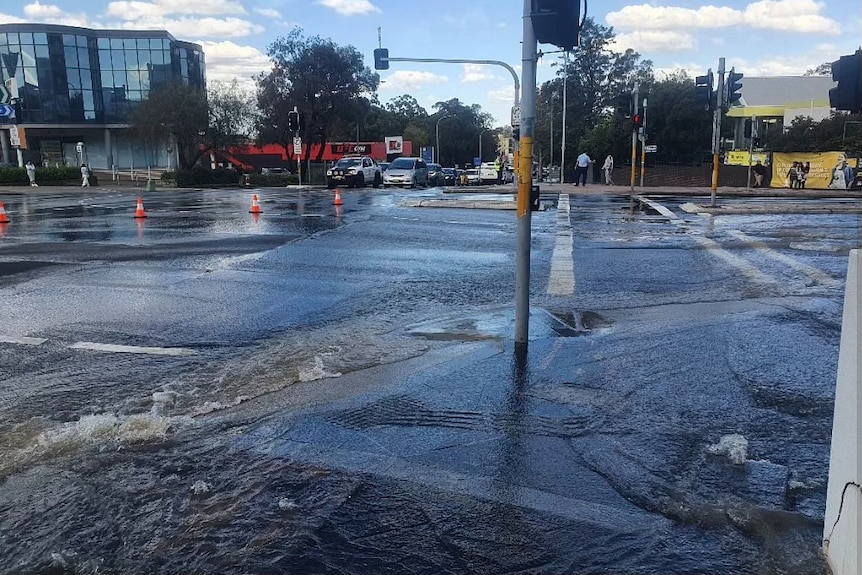 Sydney Water has launched an investigation into the cause of a burst water main in Sydney's west on Monday afternoon.
The water main broke at Main Street in Blacktown impacting supply for nearly 30 properties, including the local TAFE.
Sydney Water said the main was isolated and water was restored to all properties, but crews would continue repairs throughout the night.
Just last week a massive leak in Sydney's north left thousands of residents without water for three days.
'No body, no parole' laws
Proposed new laws would make it "impossible" for convicted murderers to be released on parole in NSW if they refuse to reveal the location of their victims' bodies.
The NSW government is expected to this week introduce legislation that would enforce "no body, no parole" laws for all inmates in the state.
Under proposed reforms, the State Parole Authority could not grant parole to a prisoner convicted of murder or homicide offenses unless it was satisfied they had cooperated with authorities in disclosing the victim's whereabouts.
.