Social researchers say the looming end of coal-fired power in Collie is an opportunity to transform the lives of the more vulnerable people in the West Australian coal town.
Key points:
Collie is receiving millions of dollars in government funding to help develop new industries
There are concerns the transition is too focused on miners
Researchers say vulnerable groups need to be considered
The WA government is spending more than $600 million to secure new projects and create jobs before it exits the coal power market in 2030 — a move set to impact 1,200 workers.
There is a push to ensure vulnerable groups in the community also benefit from the government funds flowing into Collie.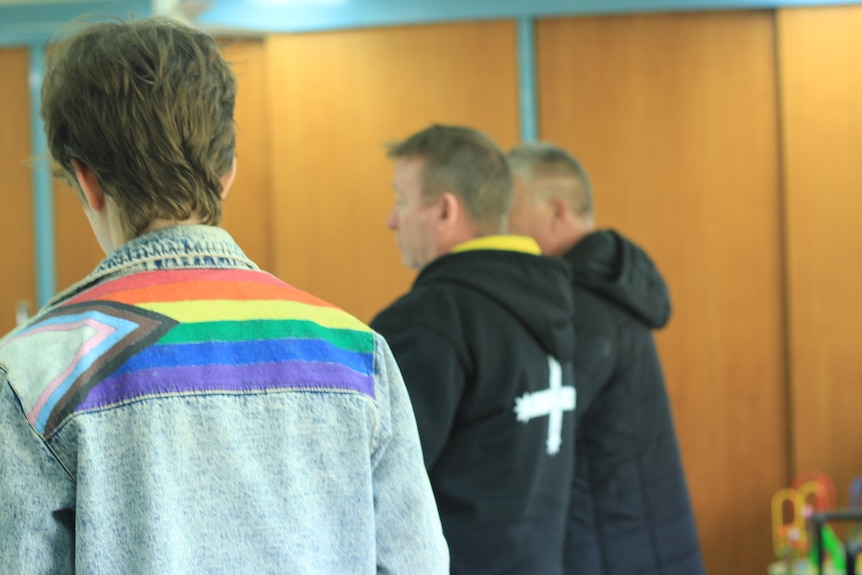 Edith Cowan University researcher Naomi Godden is studying the social impact of the shift from coal in the town, in particular for Indigenous people, the LGBTQI community and those with disabilities.
She wants her work to help marginalized groups in Collie so they don't face further disadvantages when the town's main industry ends.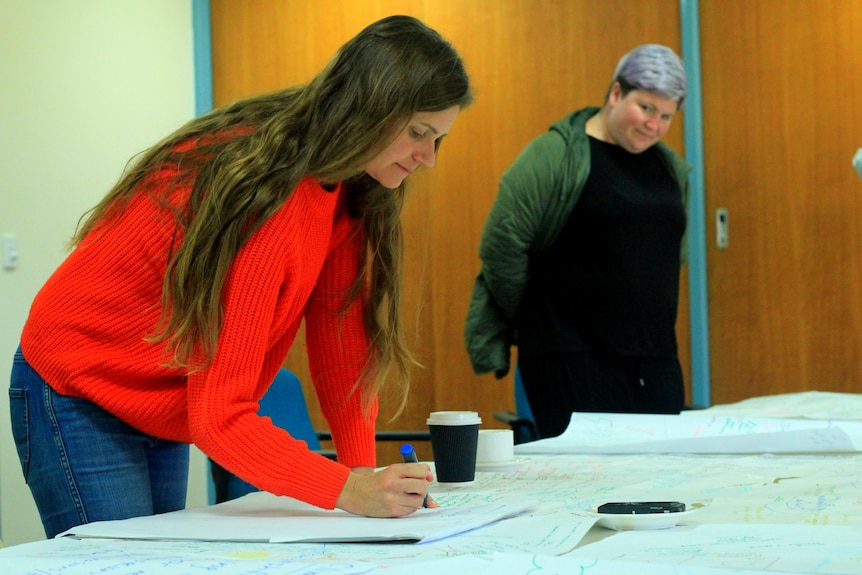 "How can a just transition be inclusive of everyone in our community in a way that leaves no-one behind?" she said.
Looking to the future
Collie resident Kai Payze is an advocate for Out South West said they wanted more support and counseling to be made available for LGBTQI young people.
He said some young people were not comfortable to come out in the town.
"I always let people know I am here to support them, just letting people know I am here, whether you would like to come out or not," Mr Payze said.
He said he saw the looming end of coal as part of the process to address climate change.
"What's going to happen in 30 years, 50 years? How are we going to fix things?" Mr Payze said.
no crystal ball
Indigenous elder Joe Northover was born in Collie and said he hoped to see more of the transition funds spent on encouraging Indigenous employment.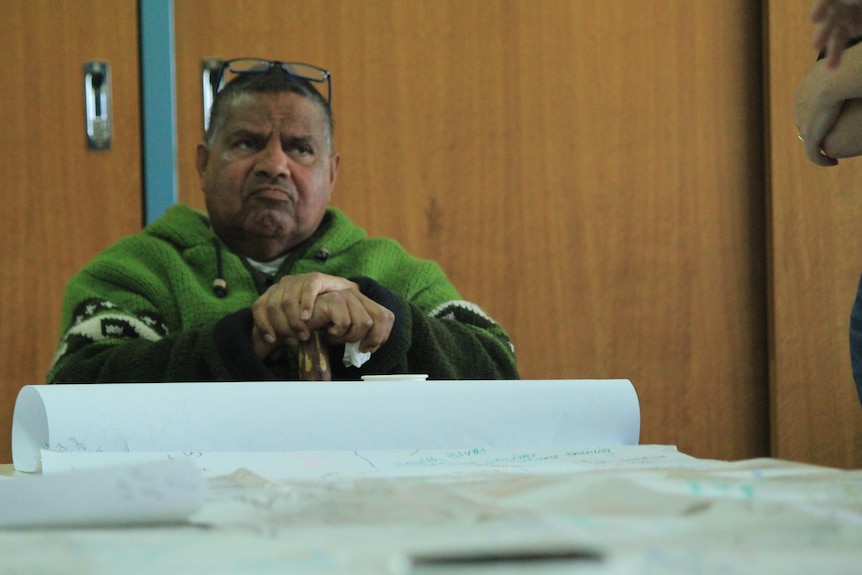 "Now you see things closing down around the town, the shops, businesses, or people are heading down the hill [to Bunbury]," he said.
"The [transition] money is all wonderful to get things going, but it's long-term answers that are required and we don't have a crystal ball."
Opportunity to transform community
Mining and Energy Union representative Greg Busson said it was important to hear from all groups about how the town would change.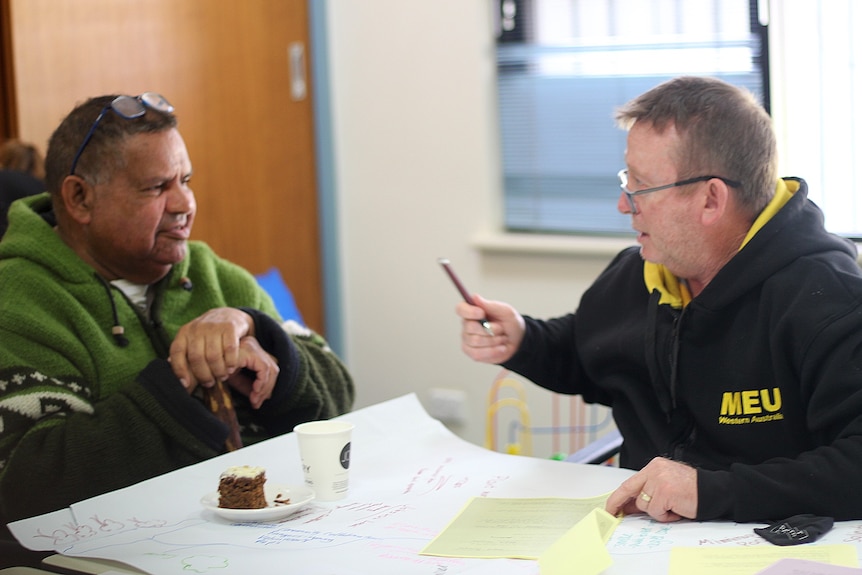 "It's important we get a feel for the whole community instead of just looking at working life in Collie," he said.
"It's important we get a whole community outcome instead of just an outcome regarding jobs.
"Through this process I've always been glass half-full. We have an opportunity to make this community what we want it to be."
The research is due to be finished in 2023.
.