Not one, but two, venomous
snakes
have been pulled from a property in western
sydney
proving snake season has "well and truly" begun – while also debunking a popular urban myth.
Sean Cade, owner of Australian Snake Catchers, attended the Luddenham home yesterday and was surprised to find an eastern brown snake and a red-bellied black snake on site.
The brown was in the front yard and the black snake in the back.
Both snakes were about a metre-long.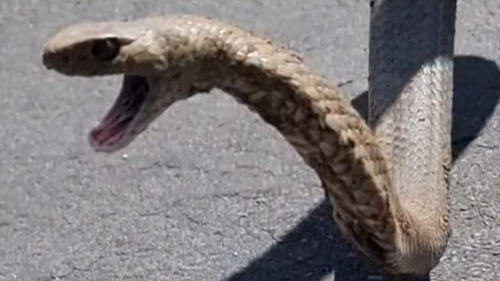 Cade told 9news.com.au two snakes in the one property is not exactly a rare occurrence – especially during breeding season.
"It's an urban myth that if you have red-bellied black snakes you won't have brown snakes," he said.
"They're more than happy to cohabitate. Especially now.
"It's breeding season for the next three months.
"It's not common but it's not rare if that makes sense. We don't normally see this all that often."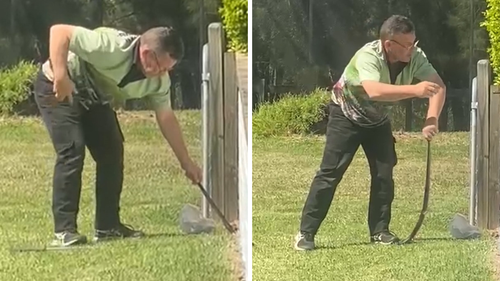 Cade said snake season, which typically runs from September to April, has definitely begun.
"It's started to ramp up, they're all looking for girlfriends," Cade said, adding the brown snake was a tricky catch.
"I had to pull up a deck to find the brown".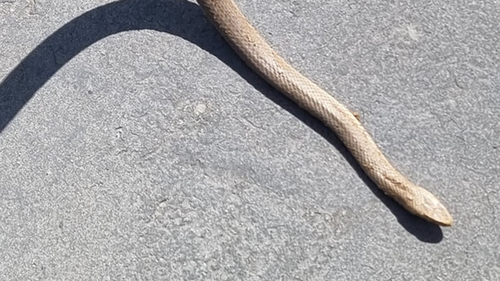 Both snakes were safely relocated to nearby bushland.
Cade urged NSW residents to be on the lookout for reptiles as summer draws closer; especially on days of extreme heat and heavy rain.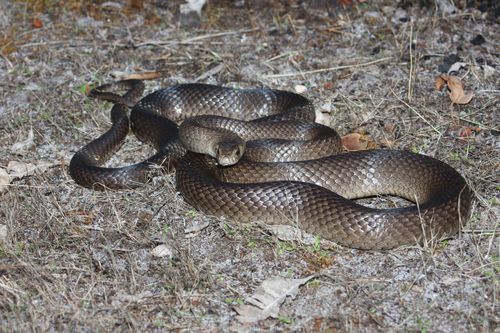 "You will potentially find more snakes inside when it's raining torrentially," he said.
"(But) more so when it is really hot.
"Contrary to what people think they will try and avoid the sun.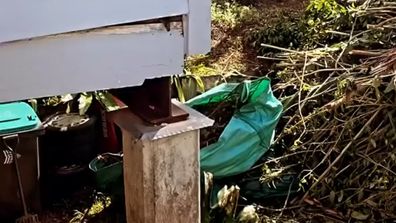 Spot the snake hiding in these Aussie backyards and homes
"They can't regulate their body temperature and can overheat and die."