With Victoria's November 26 state election just around the corner, the whirlwind of promises and policies is intensifying.
To help you keep up, we'll be updating this story with some of the pledges from the Labor government, Liberal-National opposition and the Greens.
We're drawing on party announcements and the list being kept by Victoria's independent Parliamentary Budget Office, which you can see on their website in full.
We'll keep adding more pledges to the list as new announcements pop up.
As you'll see, many of the government's commitments that extend into the next few years have been unveiled in the recent state budget, while the opposition has been rolling out a raft of more specific commitments as the campaign heats up.
Transport and infrastructure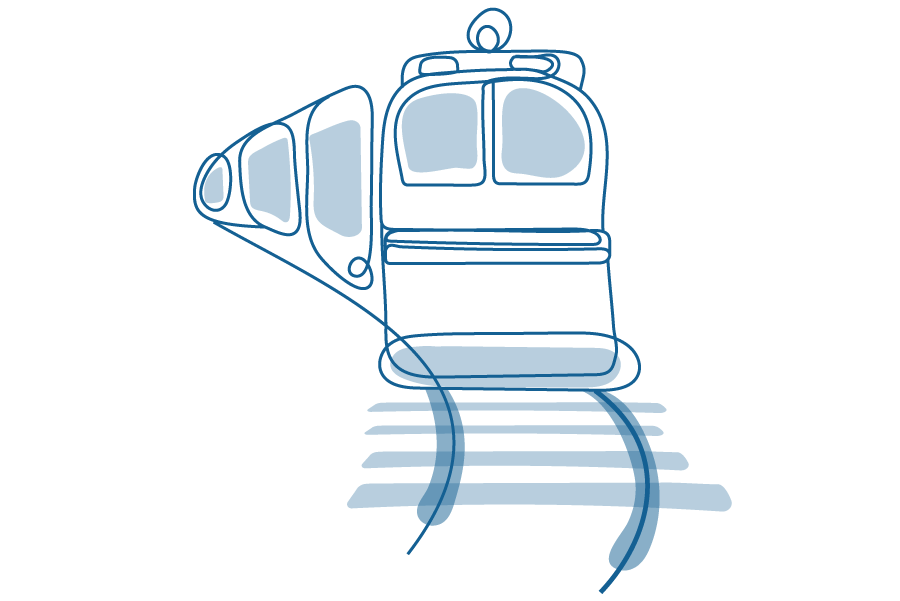 Labor
Labor has a significant schedule of major infrastructure projects underway, including:
Liberal-National
greens
Health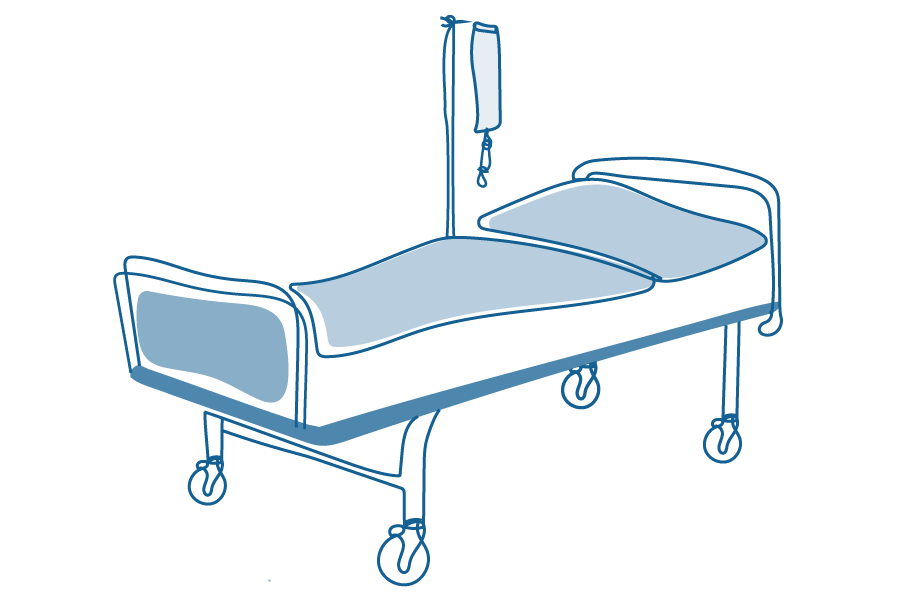 Labor
Billions of dollars of funding in this year's state budget to hire up to 7,000 more healthcare workers, including 5,000 more nurses
A more recent announcement to bring in an additional 17,000 nurses through training and recruitment
In April, the government committed $1.5 billion to reduce the growing elective surgery waitlist, which had begun to stabilize at more than 85,000 people in June
Build the Melton Hospital, a bipartisan commitment
A $1 billion commitment to upgrade emergency departments at the Austin Hospital and Northern Hospital in Melbourne's north
Expand emergency department at Werribee Mercy Hospital, a budget announcement
Expand emergency department at Casey Hospital, a budget announcement
Expand women's and children's hospital services in Geelong, a bipartisan commitment
Establish a new Statewide Trauma Service, as part of its response to the mental health royal commission
Increased mental health support for Victorian students
A major upgrade of Maroondah Hospital, to be renamed after Queen Elizabeth II
Expansion of a program helping patients with a disability transition into home-like accommodation once they are fit to leave hospital
Upgrades to three regional aged care facilities — Cohuna in the state's north, Numurkah in the Goulburn Valley and Maffra in Gippsland
Liberal-National
Social support and housing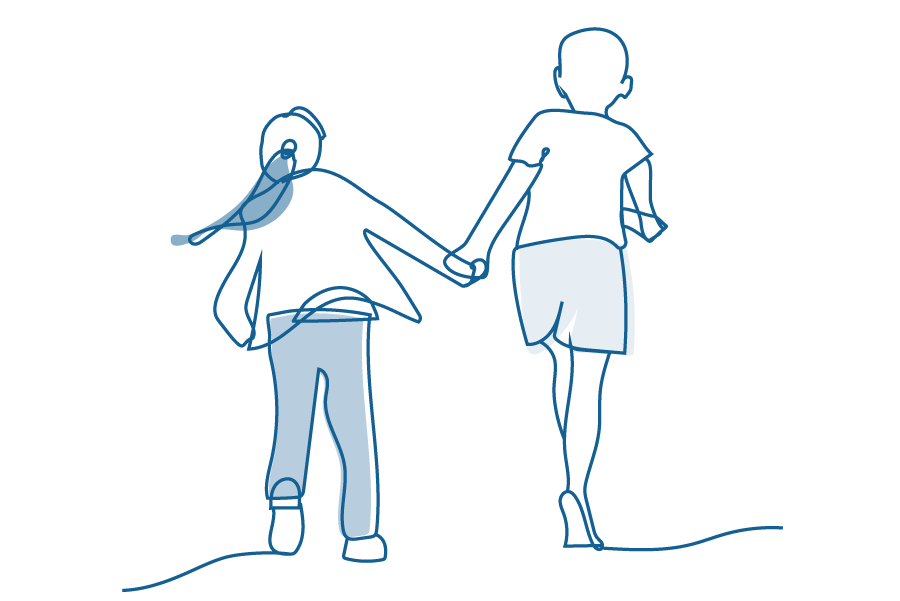 Labor
Liberal-National
greens
education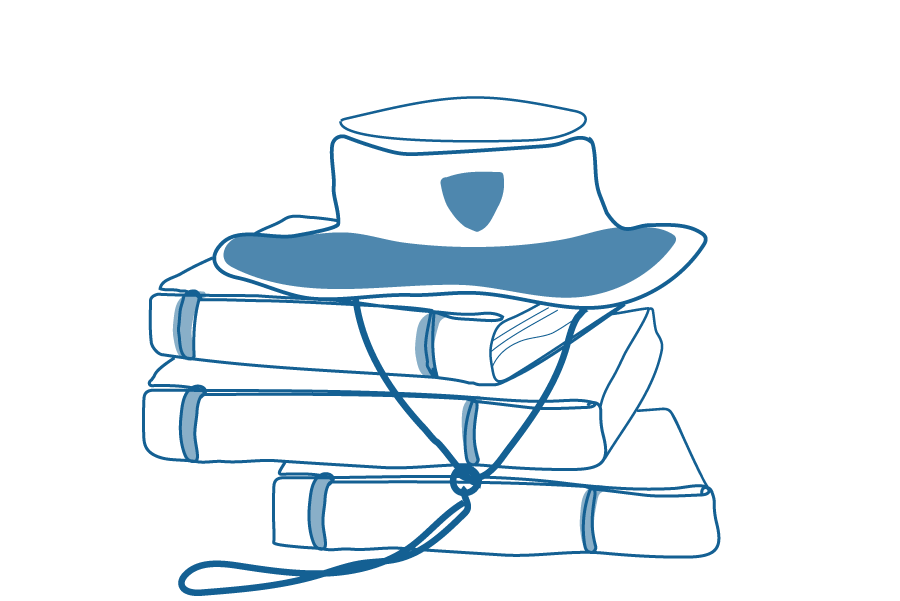 Labor
Liberal-National
greens
Environment and farming
Labor
Liberal-National
greens
energy
Labor
Liberal-National
greens
Community facilities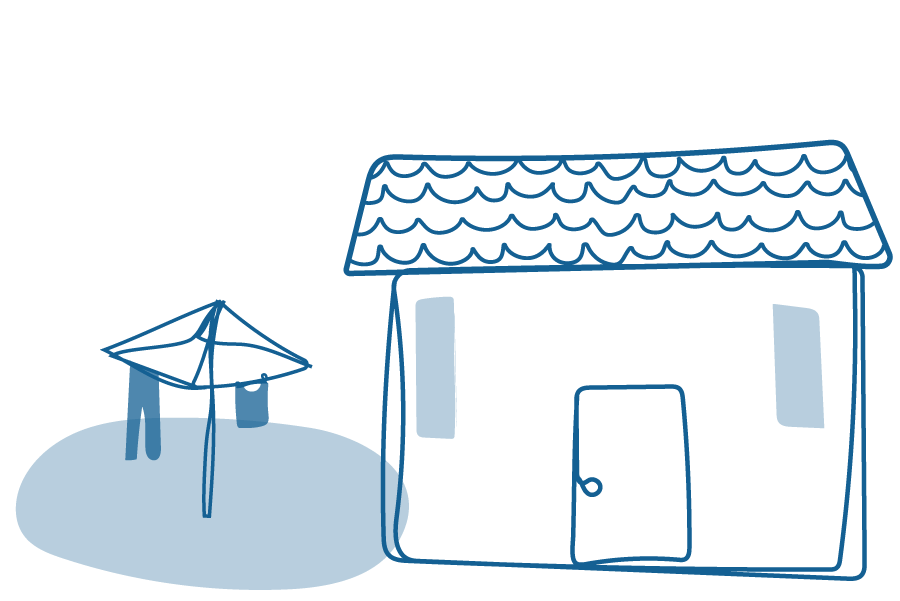 Labor
Liberal-National
Police and emergency services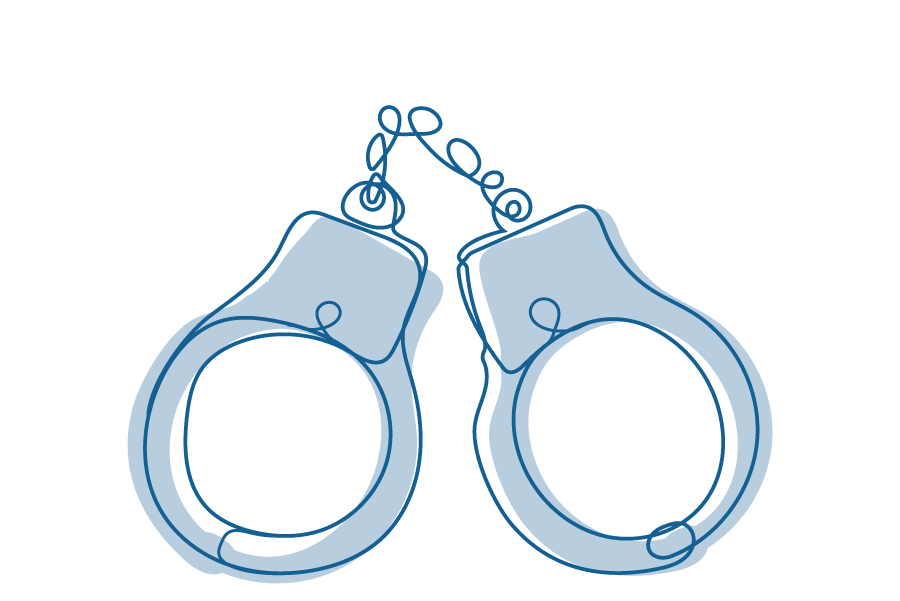 Labor
Liberal-National
Tourism, trade and business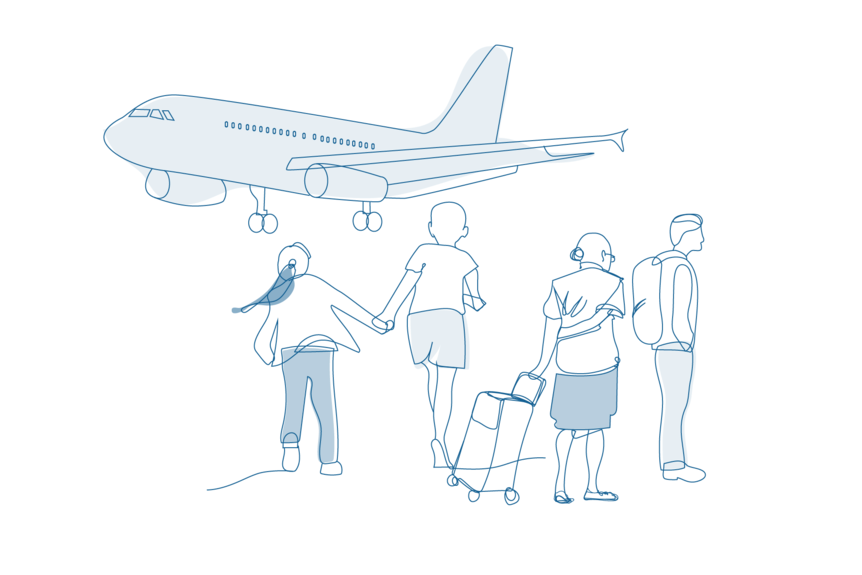 Labor
Liberal-National
greens
Justice, laws, treaty and integrity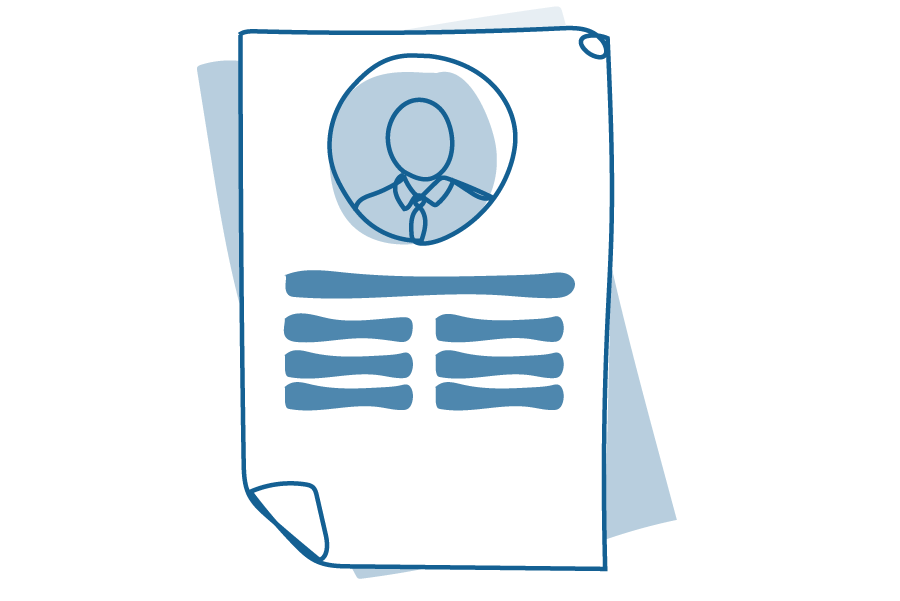 Labor
Liberal-National
greens
Credits:
posted , updated
.