Two states are bracing for more
flooding
the duel
rain
events bring heavy falls to the opposite sides of the country.
Western Australia
is in the firing line as an extreme cold front sweeps across the south west region.
meanwhile,
queenslanders
are warned to expect more wild weather with the Bureau of Meteorology (BoM) forecasting up to six months of rainy conditions.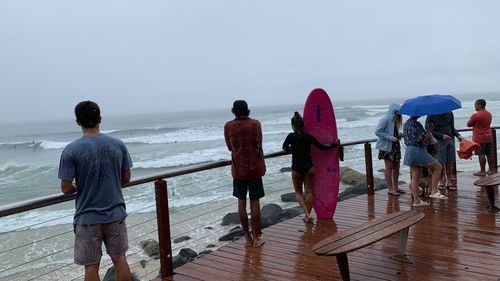 Meteorologist Jonathan Howe told Today the state is looking at "a wetter than average Spring".
"We could see conditions similar to what we saw last summer. Heavy rain and the flooding as well," he said.
"Plenty of moisture pushing across the continent, but at the same time we have warm waters over the Coral Sea and it is looking likely we will head into a third La Nina coming into the next summer.
"Two sources of moisture means a wetter than average three to six months for many Queenslanders."
He added that NSW, Victoria, eastern Tasmania, and South Australia will also see wetter than average conditions.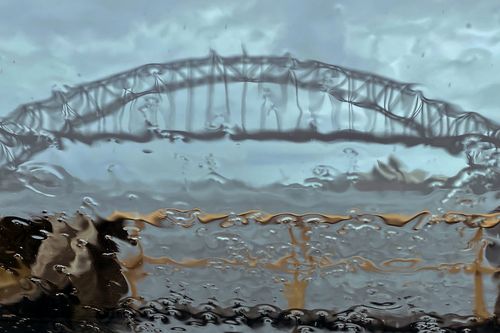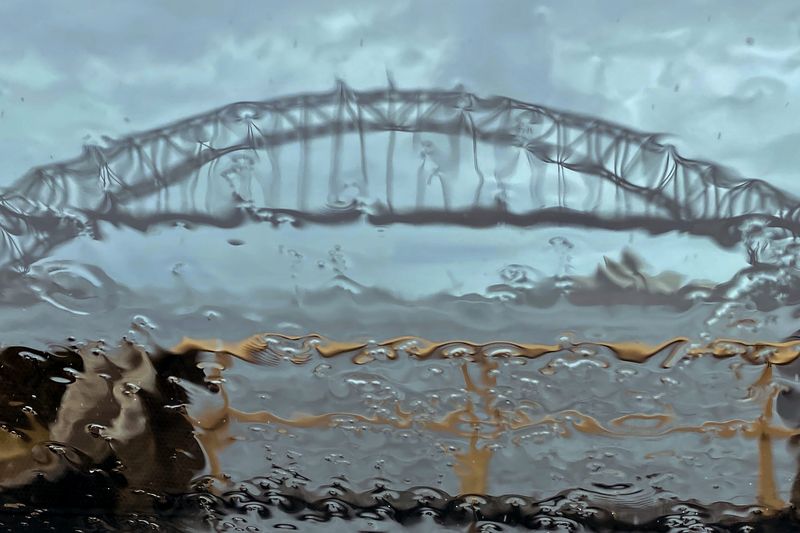 It comes after meteorologist Laura Boekel said further rain events will exacerbate the risk of flooding.
"We haven't seen any of the ground dry up across most of Queensland. That means the soil still remains quite moist and we can see flooding," she said.
"That means that we are gearing up for a season that could see quite a bit of flooding across Queensland."
It comes as Perth hardens a winter wash out due to a large cold front.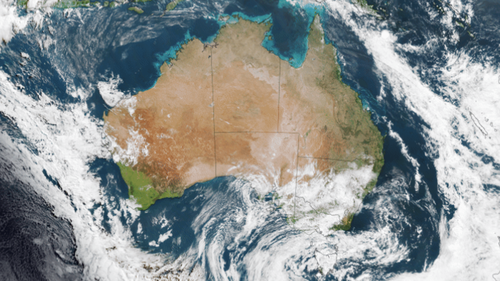 Damaging winds, hail and blustery thunderstorms are possible for the next 48 hours, Weatherzone said.
Already 12mm of rain has fallen over Perth, with more forecast to come.
Weatherzone's modeling forecasts up to 80mm of rain over parts of the state.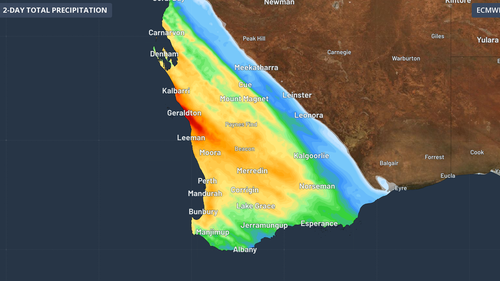 "Some areas (are) likely to see enough rain to cause flooding," the weather service warned.
"By Tuesday morning, widespread rain with locally heavy falls will have extended inland towards the Central Wheat Belt and southern Goldfields Districts.
"Rain will then continue to progress further south and east during Tuesday, affecting parts of the inland Gascoyne, Goldfields and western Eucla Districts."
9News reporter Zarisha Bradley said "the worst of it will hit in the next few hours".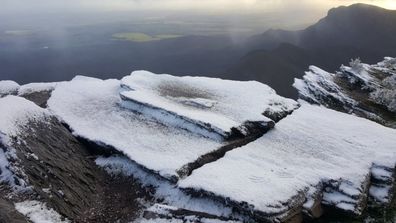 Rare flurry of snow dust Western Australia